All products featured are independently chosen by us. However, SoundGuys may receive a commission on orders placed through its retail links. See our ethics statement.
Sennheiser celebrates 70 years and counting
This year, the iconic audio brand Sennheiser turns 70 years old. With eyes on the future it's clear they don't plan on slowing down.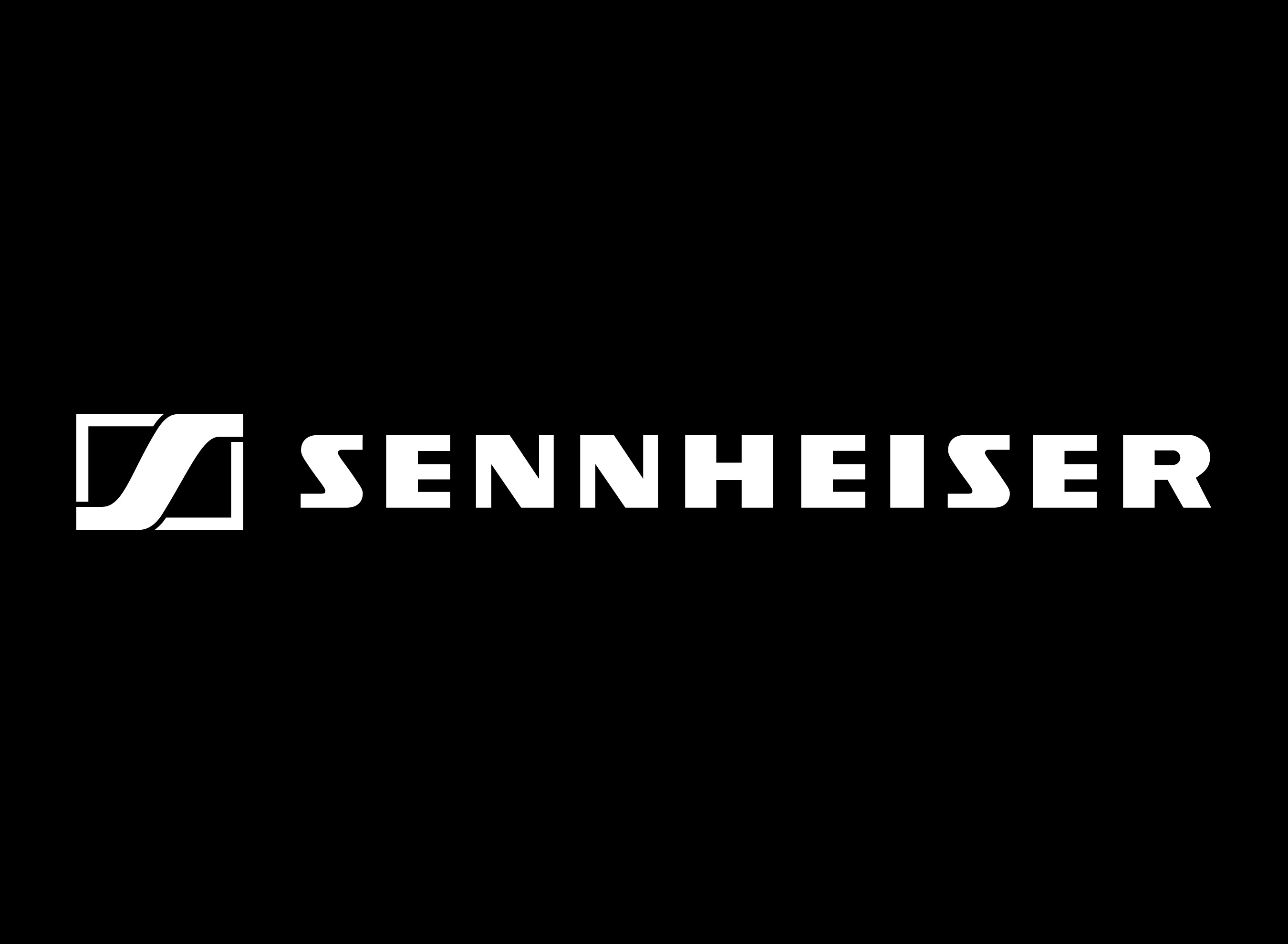 Sennheiser is one of the most trusted names in audio. For years this family owned company has been the name to beat when it comes to high quality sound. Their track record of top of the line products has built up a massive following of loyal consumers. On any given day you can spot more than a few of their products on the ears of the average person. This year the company celebrates 70 successful years in the business and plan to keep the tradition going strong.
The company was founded in 1945 by Fritz Sennheiser and originally called Labor W. Primarily focused on making tube volt meters, it wasn't until 1947 that they made their first microphone. Over the next two decades they slowly extended their product range from microphones to headphones and in 1968 released the classic Sennheiser HD 414 headphones. These were the first ever open headphones and were hugely popular, selling upwards of 10 million pairs and making them a world-renowned brand. It remains to this day the best selling headphone of all time. Now with products ranging from amplifiers to headphones, it seems like Sennheiser really is on the "pursuit of perfect sound" and plans to keep you covered for all things audio.
As far as headphones go, their Momentum series has been wildly popular pair and have consistently been getting top of the line reviews. Now with the addition of a wireless option announced at CES 2015, it's clear that the company knows how to take this brand into the future while remaining true to it's core principles. If you're a fan of Sennheiser, be sure to check out Blue Stage magazine as they will be having new behind-the-scenes stories on their products and their history all throughout 2015.
So happy birthday Sennheiser, we look forward to seeing what the next 70 years bring us.