All products featured are independently chosen by us. However, SoundGuys may receive a commission on orders placed through its retail links. See our ethics statement.
Save $100 on the Beolit 15 now through October 31st
Want to save $100?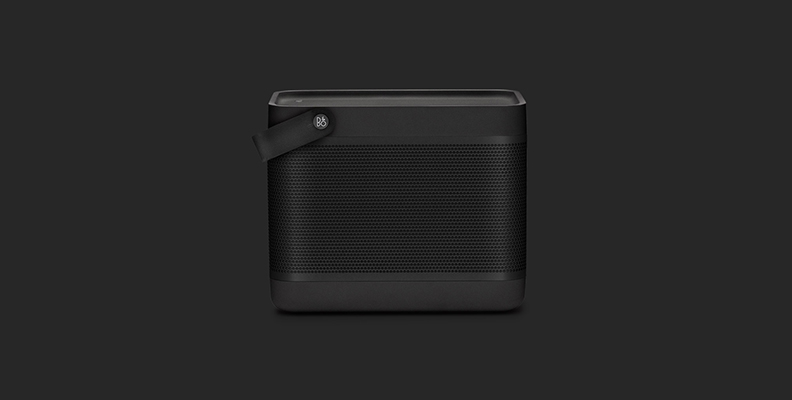 B&O isn't exactly known for their budget friendly products, but they are known for their great sound and design. One such speaker is the Beolit 15 which at $599 might not be on too many shortlists. Still, it's a great sounding speaker and if you've been holding out on picking one up your patience has been rewarded. For the month of October only you can take $100 off your purchase dropping the price to $499. Sure, that's still a good amount of money but if you were already going to spend a few hundred dollars on a speaker at least you get to keep some of it in your pocket.
The Beolit 15 plays audio in 360 degrees thanks to cleverly placed drivers. It has an almost lunch box-like design complete with carrying strap. That is, if your lunch box was made of aluminum and had a leather handle of course. It has a few playback controls built into the design enabling you to easily pair to devices and control volume. B&O also takes advantage of the large size with a battery that they claim will last you 24 hours of constant playback.
If you want to jump at the chance to save $100, you can get the Beolit 15 now from the B&O website in five different color options: natural, champagne, blue, rose, and black.