All products featured are independently chosen by us. However, SoundGuys may receive a commission on orders placed through its retail links. See our ethics statement.
Rdio announces slew of new features at SXSW
Rdio has partnered with Twitter and Songkick to bring some cool new features to their service.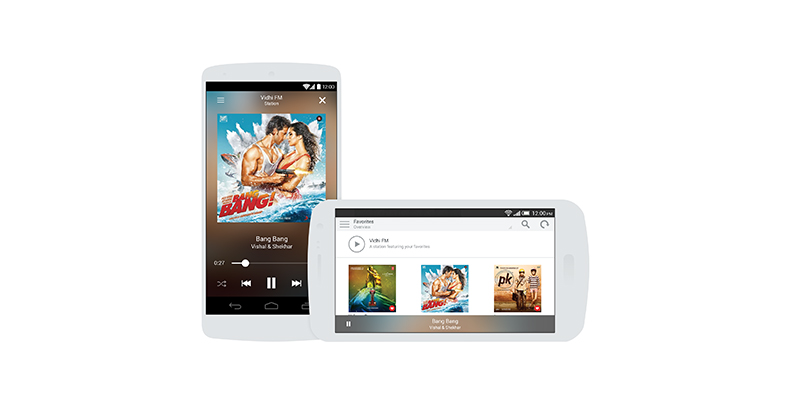 As the music streaming market heats up, Rdio is trying to gain an edge over the competition by getting their users closer to their favorite musicians. At SXSW they announced a couple of new features that give users more access to artist tour dates as well as new music.
New to the service is the ability to directly notify the verified Twitter account of the artist whenever you share a song. Though it's not necessarily ground-breaking, this new feature does save you the hassle of searching through tons of possibly fake profiles in the hopes of finding the one with the little blue check mark. An extension to this is that users are now able to see when a friend shares a song and can reply directly to them to talk about it.
Another feature announced was the integration of Songkick directly into Rdio. Now listeners can see tour dates and timely updated information without ever leaving the artist profile. Clicking through will allow you to purchase tickets to the show of your choice without ever having to search the web for it.
If you catch yourself saying, "I knew that band before anyone", more often than you'd like to admit then the next feature announced is for you. They're introducing customized stations ran by some of the industries top record labels like Def Jam and Sub pop in order to promote new music. The curated radio stations will be used to push new releases and artists that each label wants you to hear first.
Though these features probably aren't enough to overthrow the competition, they definitely make it easier for fans to become more engaged in the music they listen to. Teaming up with these other services is allowing Rdio to slowly add a more social aspect to their music experience.