All products featured are independently chosen by us. However, SoundGuys may receive a commission on orders placed through its retail links. See our ethics statement.
Predominant.ly offers a new way to discover music
Choose the color, and let the site do the rest. Predominant.ly has a unique vision to help you discover new music based on the color of the album art.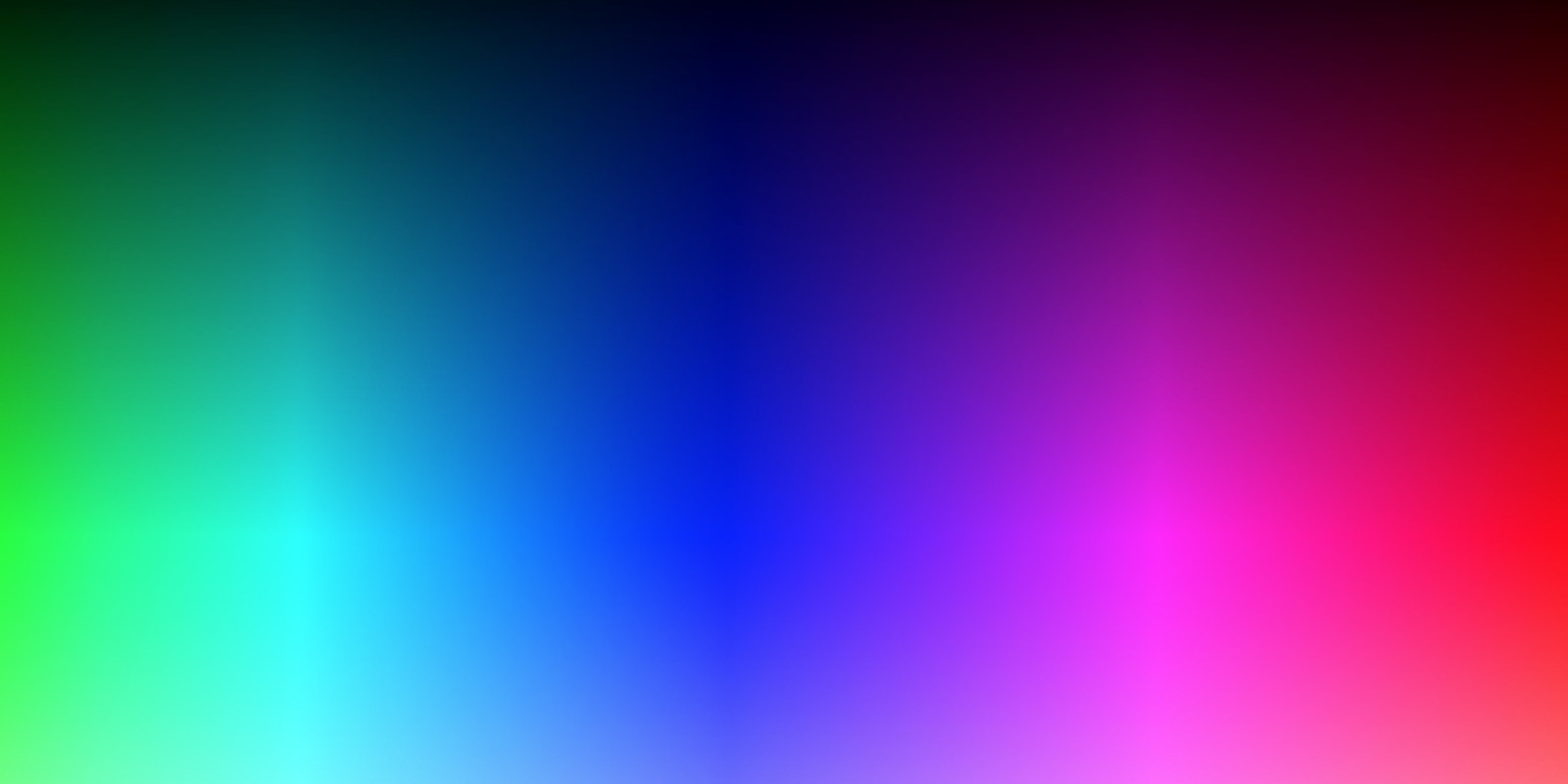 Ever heard of the saying, "Don't judge a book by it's cover?" The team at Predominantly missed that lesson in life, and it might be a good thing. They have created a website that sorts albums not by artist or genre, but by the color of their album art. You can choose from any color in the spectrum and have music with the same color album art displayed to you to choose from. They believe that in todays world of streaming and instant access to your favorite songs, the beauty of discovering an album by chance has slipped through the cracks. They want to bring back the days when people would pick up an album just because the cover art caught their eye, regardless if they had ever heard of the band or not. Music streaming services have been growing in popularity but they lack the spontaneity of discovery. How many times have you started a genius playlist and actually went to listen to the albums that popped up? I admit I find myself clicking next until a familiar song comes on all too often.
The team is based in The Netherlands and unlike other music services, you can not stream the albums you find. Instead you can preview them and a referral link sends you to iTunes where the album can be purchased. As much as they seem to be against music streaming, I do hope that they incorporate the option to play a newly discovered album through a music streaming service sometime in the future. Spotify alone has over 60 million active users a month and it doesn't look like they are stopping anytime soon. If you want to find your next favorite album head over to Predominant.ly (no longer available) and try it out for yourself. Let the colors choose.