All products featured are independently chosen by us. However, SoundGuys may receive a commission on orders placed through its retail links. See our ethics statement.
Parrot Zik 3: Making wireless headphones more connected?
Parrot expanded their lineup of headphones with their newest addition, the Parrot Zik 3 while bring expanded connectivity for a more streamlined experience.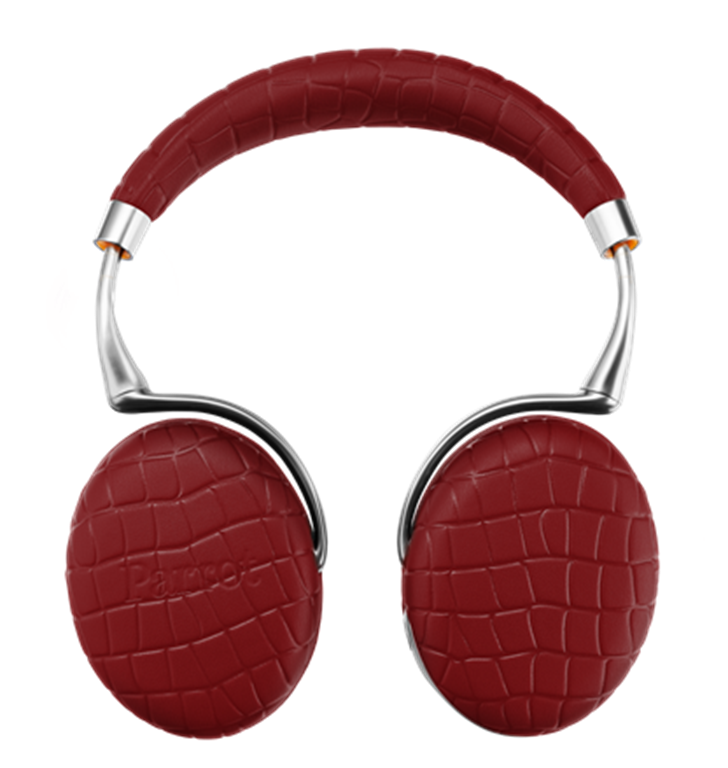 Chances are if you've heard of Parrot, the first thing you think of is some sort of drone. Seeing that this is Sound Guys, unless the drone is tricked out with awesome speakers, we're probably not covering a drone from Parrot. Today, Parrot expanded their lineup of headphones with their newest addition, the Parrot Zik 3.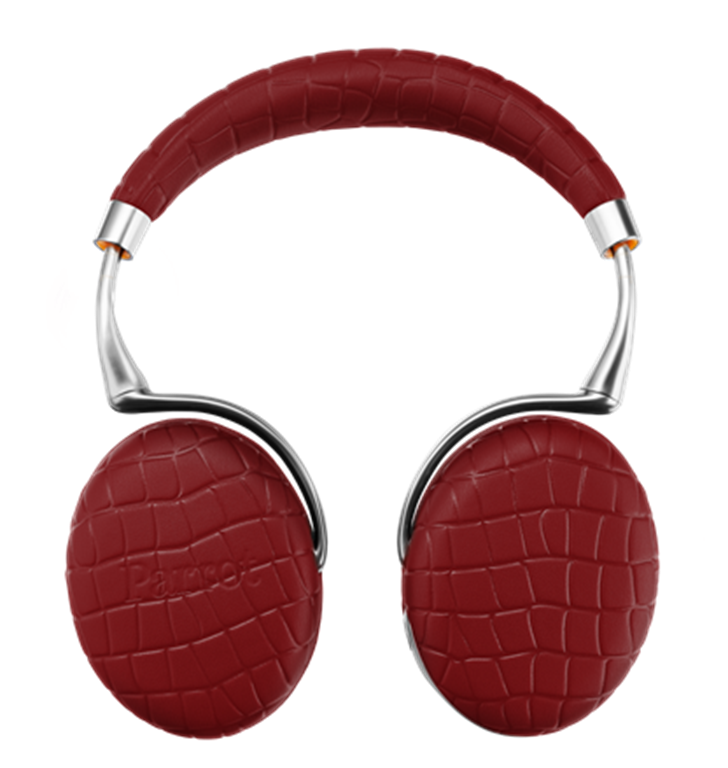 At first glance, this seems to be just another pair of Bluetooth headphones. As far as design goes, there's only so much innovation you can do as far as how crazy you can go for form factors, but the Parrot Zik 3 has a very clean design with a few different textures available. However, you would be mistaken to state that this is just another set of Bluetooth headphones to forget. To supersede its predecessor, the Parrot Zik 3 includes the Bluetooth connectivity of the Zik 2, but includes wireless charging, noise cancellation, and improved design.
Now, wireless charging is clearly going to be integrated in the future somehow, whether it's supposed to charge our Tesla Model S or designed to replace conventional power outlets. However, we can't say that we've seen many headphones with wireless charging. With wireless charging getting more affordable and accessible, Parrot is making a step in the right direction by including wireless charging. Is it that much more difficult to get a physical USB connection? No, but I personally leave my Bluetooth headphones right next to my wireless charger while my phone is charging.
This is probably not a common practice, but Parrot could be on to something if a lot of people leave their headphones right next to their wireless phone charger. Then again, if people leave their headphones right next to their phone, the Micro-USB port is literally right next to you, but it's good that Parrot is expanding connectivity with wireless charging.
Continuing with connectivity, the Zik 3 carries over NFC connectivity to easily pair to NFC-enabled devices. This is a rather minor thing, since it doesn't take too long for non-NFC-enabled devices to pair to Bluetooth devices, but from an efficiency standpoint, the utilization is clearly present.
As far as design goes, Parrot stays pretty tight to the formula of making the design pretty simple. Overall, the design looks pretty simple with metal highlights with textured cups and headband.
In addition, there are some extras that Parrot has thrown in. The most notable ones are the Head Detection features and the capacitive control panel. Head detection is pretty much exactly what it sounds like: It detects when the headphones are put on your head to toggle playback. Pretty basic mechanics here: Take them off, the media pauses. Put them back on, the music resumes.
The capacitive control panel is located on the right ear cup over the entire outer surface. With simple gestures, the user can adjust the volume via vertical swipes, adjust tracks via swiping horizontally, and toggling playback by tapping.
The Parrot Zik 3 is pretty innovative, and that word is seldom used when it comes to Bluetooth headphones. For the most part, we get better ergonomics or better materials as far as innovation. Maybe we'll get better drivers, but by increasing the connectivity, Parrot has made these headphones more connected than the majority of the competition that's sticking to Bluetooth and NFC.
Sure, maybe battery life will take a hit with increased connectivity, but with more charging options, the Parrot Zik 3 has a chance to impress. They will be available at the end of 2015 with no MSRP announced. For more information and to keep connected, check out Parrot's YouTube, Facebook, and Twitter @Parrot.