All products featured are independently chosen by us. However, SoundGuys may receive a commission on orders placed through its retail links. See our ethics statement.
Nextbit made a custom pair of AIAIAI TMA-2 headphones
If you're looking for a new color option of the AIAIAI TMA-2 modular headphones, check out this custom version made for the Nextbit Robin Android phone.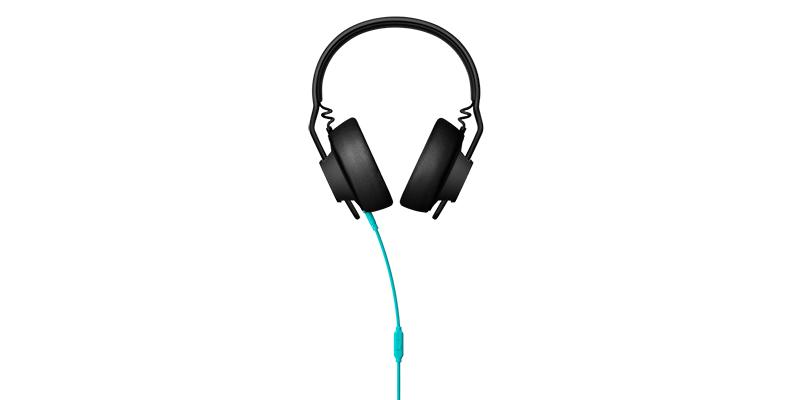 If you're a new manufacturer looking to make it in the smartphone world, you can't be afraid to have new ideas. Case in point: the Nextbit Robin. This Android phone does plenty, but it's main feature is the promise of never running out of storage again which it does by merging your onboard storage with the cloud. The jury is still out on whether or not this is the future of phones, but the company made another move that's a little more interesting for us here at Sound Guys. They partnered with AIAIAI for a custom pair of TMA-2 headphones that are go hand-in-hand with their phone.
The TMA-2 headphones are known for their modularity, meaning that besides being able to piece them together from scratch on the AIAIAI website you can also swap out everything from the headband to the speaker unit depending on what you need. This gives customers the ability to make a pair of headphones from the ground up, choosing each part that goes into the headphones. You can also choose different presets if you want to skip a few steps and simply get the combination that's best for whatever you want, be it studio monitoring, DJ'ing, or casual listening. Because of their modularity, they're only available in a matte black finish so that you can swap out the pieces without worrying about the color. Luckily, partnering with the company for a custom pair means that you can tweak the minimalist design to your liking.
Nextbit decided that it would be better off keeping the matte black color for the headphones, but switched it up a bit with a mint colored audio cable that matches the color of their new phone. The audio cable has a one-button mic and remote which lets you skip tracks, pause/play music, and answer phone calls but if you're looking for any more functionality you'll have to swap it out for one of the 3-button cables sold separately by AIAIAI.
Overall the minimal design looks good and the headphones have had some positive reviews, but is this deal enough to make people want to buy their phone? Probably not, but at least we get a cool new color option out of it. If you're interested you can grab the Nextbit Robin edition TMA-2 headphones from their website for $225.