All products featured are independently chosen by us. However, SoundGuys may receive a commission on orders placed through its retail links. See our ethics statement.
New Vamp Stereo and Vamp Speaker turns old speakers wireless
Teach your old speaker new tricks.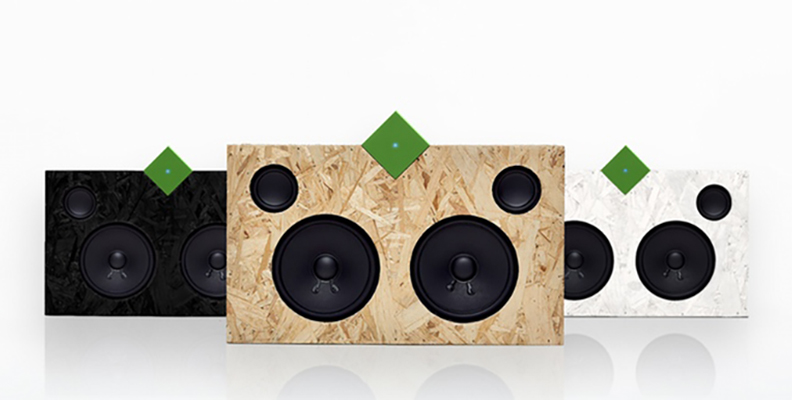 Bluetooth speakers are all the rage. Whether you're looking for home audio speakers or something a little more portable, you'll likely find a Bluetooth variant. No wires is a very convenient future — unless you already have a favorite pair of old wired speakers. If you don't want to part with your favorite pair of speakers just yet, there's two new options called the Vamp Stereo and Vamp Speaker.
The Vamp was a small device that popped up on Kickstarter back in 2013. It promised to turn your wired speakers into wireless ones. Simply plug the speaker wires into the back of the device and your speaker was ready to accept Bluetooth. It was easily funded and over 10,000 units have been sold since then, but it only supported a single speaker. The new aptly named Vamp Stereo now has stereo compatibility so you can connect two speakers for a better experience. On the back you'll also find a micro USB input for charging and a 3.5mm input. Inside you'll find a built-in battery that should get you a solid 10 hours of constant streaming.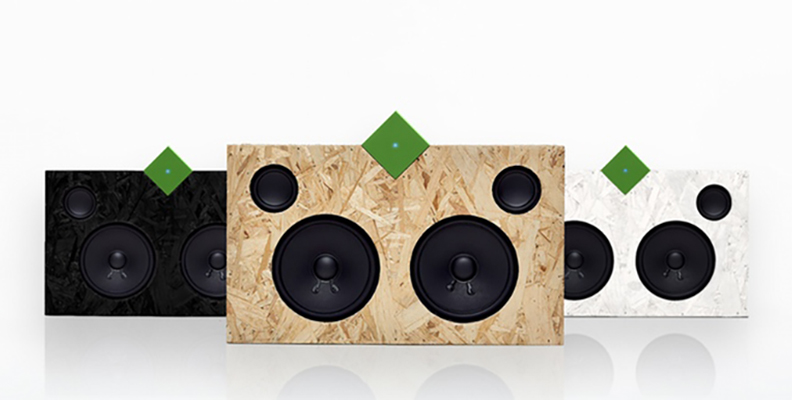 If you want to step it up a notch, you can opt for the new Vamp Speaker. The Vamp Stereo is impressive, but the company has bigger plans. This speaker is made entirely from recycled materials and works seamlessly with the Stereo. You can connect the speaker wires to the Vamp Stereo to give it Bluetooth functionality (the same you would any other speaker), but you can also connect two additional speakers to the speaker. It's the central piece that turns your old speakers into a wireless streaming behemoth.
The campaign is more than halfway to goal and still has 16 days left at the time of this post. If the Vamp Stereo sounds like the perfect device for you, you can back the campaign and get it for $59. Both the speaker and the Vamp stereo costs $92 and there are even more options if you want to include vintage speakers with your pledge. Assuming the campaign is funded all backers should expect to receive their products in May of 2017.