All products featured are independently chosen by us. However, SoundGuys may receive a commission on orders placed through its retail links. See our ethics statement.
Nepsu Triangle is a speaker that WILL match your decor
The Triangle by Nepsu is a wireless speaker that was designed to be a part of your decor as much as it's meant to blend in with it.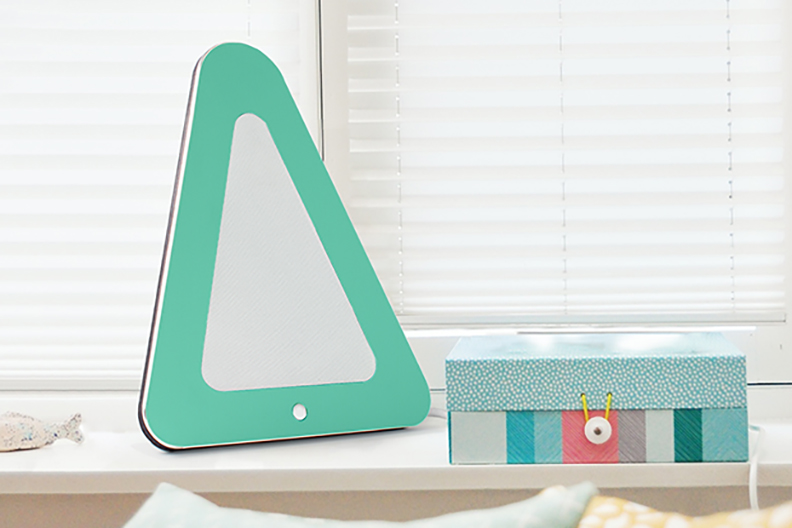 Speakers aren't the most customizable objects. Many of them might sound great and have gorgeous designs, but if you redecorate your house or move it to another room it might lose some of that visual value. Enter the Nepsu Triangle. This home speaker was designed to change depending on your decor. The audio producing hardware remains the same but everything else about the speaker is modular, right down to the power supply.
The Triangle speaker has interchangeable colored plates so that you can change the color or even the pattern of them. A few of the colors that you can choose from include white, red, yellow, blue, black, and there are even some woodgrain plates. But the ability to customize this speaker doesn't stop there. You can also swap out the acoustic cloths underneath which also come in three colors. Then there's the speaker housing, which comes in white or black, and then the power cords which come in three colors as well. When you back the project you'll be asked to pick a color for each part of the speaker, but once the goal is met and the speaker has shipped you'll be able to purchase new pieces separately.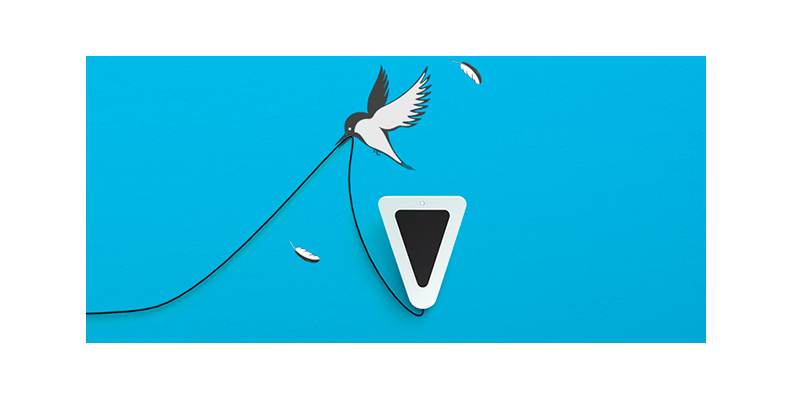 Thankfully, swapping out front plates is made easy thanks to each one having a magnetic back. Simply pop off the old one and snap on the new one. The Triangle is supposed to add to your decor as much as it's meant to match it. Nepsu even provides a few suggestions as to how to position the speaker for the best effect. You can place it in the corner of your room where the walls meet the ceiling for a 9db boost in volume, stand it up on a table as the main attraction, or even hang it artistically on the wall thanks to some creative decals and an included wall mount.
Everything else about the speaker is modular, right down to the power supply.
Save for the power supply, the Triangle speaker is completely wireless so naturally it comes equipped with Airplay and DLNA for multi-room audio over Wi-Fi. Of course, you can also connect to it via Bluetooth and take advantage of the aptX codec if you have a compatible device. If you'd rather use it with an old iPod or something similar, there's also a 3.5mm input for that. The Nepsu app allows you to use any streaming service you choose and even lets you control which songs play in what room, assuming you have more than one. It has a 3/4" tweeter and 4" woofer which is able to provide you with a frequency range of about 80Hz – 20kHz.
If this seems like something you're interested in you can easily back this project on Indiegogo and get one (or more than one) for yourself. There are plenty of options to choose from but the base option will get you a single Triangle speaker for only $199. If the goal is met on time, the team hopes to begin shipping to backers in October of this year.