All products featured are independently chosen by us. However, SoundGuys may receive a commission on orders placed through its retail links. See our ethics statement.
MTV announces pop-music streaming service MTV Trax
For UK pop-music fans looking for a cheap music streaming service, MTV has teamed up with Musicqubed to bring you MTV Trax. The rest of us have to wait.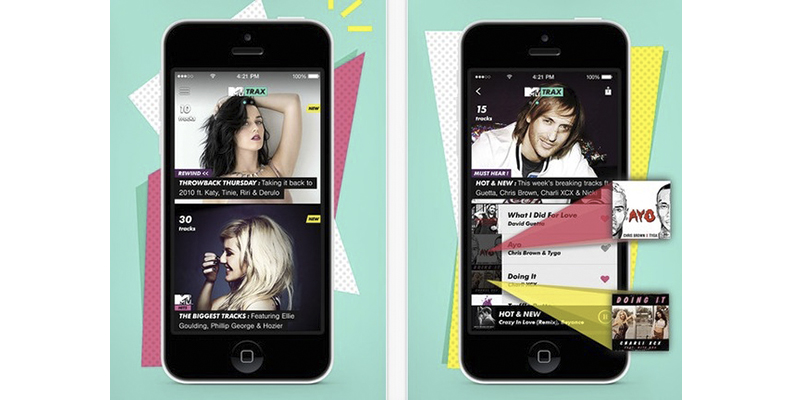 MTV has decided that it wants a piece of the pie in the exploding music streaming market and has announced a new service called MTV Trax. Unlike other services like Spotify and Deezer, MTV Trax doesn't have a huge library of every song ever made. That isn't even the goal. Instead, they have teamed up with Musicqubed to bring curated playlists containing the "the hottest handpicked new music" from their shows to your cell phone. As the main demographic for MTV ranges between 16 – 24 year olds, don't expect too many old time classics to appear on the playlist. These playlists will be updated daily with new songs and can be streamed or saved to a mobile device for offline listening.
The lack of a giant music library is less of a detriment to the service and more of a feature, since it goes hand in hand with a smaller price tag. Users in the UK will be able to subscribe to it for €2.99 beginning on March 3rd for iOS, Windows, and Android. Those of us in the US and other parts of the world will have to wait a bit as there is no official announcement of bringing this service anywhere else just yet, but you can sign up here to be notified when it does become available in your country.