All products featured are independently chosen by us. However, SoundGuys may receive a commission on orders placed through its retail links. See our ethics statement.
Mondia Mix is the newest music streaming service aimed at carriers
The new app called Mondia Mix will give GSM phone carriers the ability to custom fit a music streaming app for their customers.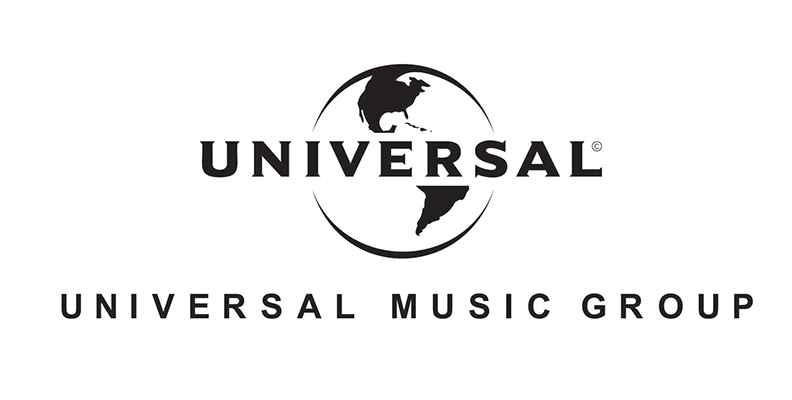 Universal Music has teamed up with Mondia Media to create a music streaming service called 'Mondia Mix'. The app will essentially be a subscription service that gives users access to content under Universal's giant umbrella of music that include some of today's biggest labels and music artists. Though Mondia Media and Universal Music are the engines that drive the machine, the service is primarily the groundwork for mobile phone carriers to tweak and build upon so they can offer it to their customers.
In much the same way that manufacturers are able to customize the Android operating system to fit their needs, carriers will have the power to customize the app however they see fit. Even pricing is left up to the service providers to independently determine, though it's reasonable to assume that there will probably be an option to have the service rolled right into the wireless bill.
Upon it's official release the app will be available to download for both Android devices and iDevices via their respective app stores. Users will be able to download songs and playlists for offline playback and one of the features of the service is the optimization of data for mobile streaming. The customization can go even further when it reaches the consumer level. Using an API by Mondia Media customers will have the option to take control of how they want the user interface to be. As far as how much control will be given to the consumer is something that remains to be seen.
This collaboration between Universal and Mondia Media also includes the GSM Association. This is the association of network providers that include carriers like T-Mobile and AT&T here in the US, so if you're a customer of a GSM service provider don't be surprised to see a new music app come pre-installed on your future phones.
In a world run by services like Spotify, Rdio, Deezer, and Google Play Music do you think the new service has the potential to make an impact or is it too late in the game?