All products featured are independently chosen by us. However, SoundGuys may receive a commission on orders placed through its retail links. See our ethics statement.
Master & Dynamic add new all white color option for winter
Master & Dynamic just released new all white color options for their MW30 on-ear and MW40 over-ear headphones just in time for the holidays.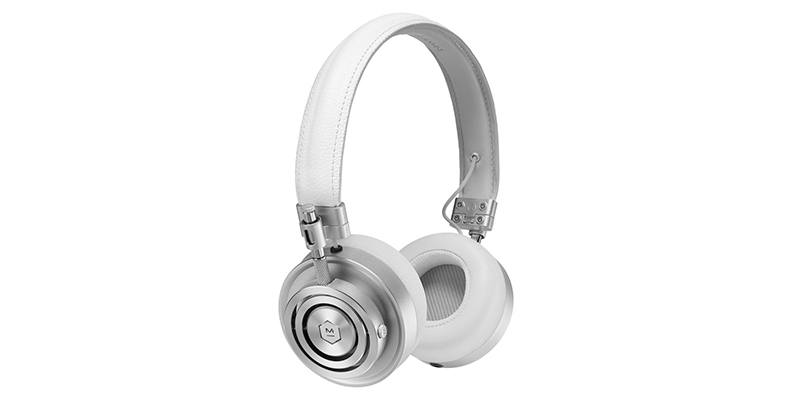 The good people at Master & Dynamic were clearly hard at work this year bringing two new products to market just in time for the holidays. One was the ME05 brass in-ears and the other being the MW60 Bluetooth headphones both of which we previously reviewed, but the company wasn't done there and had a few more tricks up its sleeves. The slightly older MH30 on-ears and MH40 over-ears (both wired) are now also available in white and silver so you can match your headphones with the winter wonderland around you.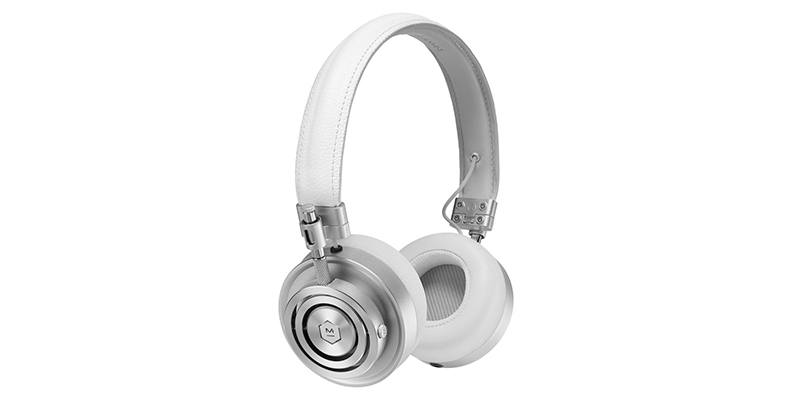 Starting with the MH30 on-ears, they're packing 40mm drivers in each ear cup and can also fold at the hinges for easy storing. They're made entirely out of aluminum save for the padding on the ear cups and headband which is made from genuine leather from both cowhide and lambskin. Being made from aluminum and stainless steel would lead you to believe that they're fairly heavy, but they're not. They weigh in at only 260g which is fairly lightweight considering the build materials. It also comes with two detachable audio cables: a 1.2m cable with built-in mic and remote and a 2.0m cable without them. You can get the MH30s now in their new color for $329.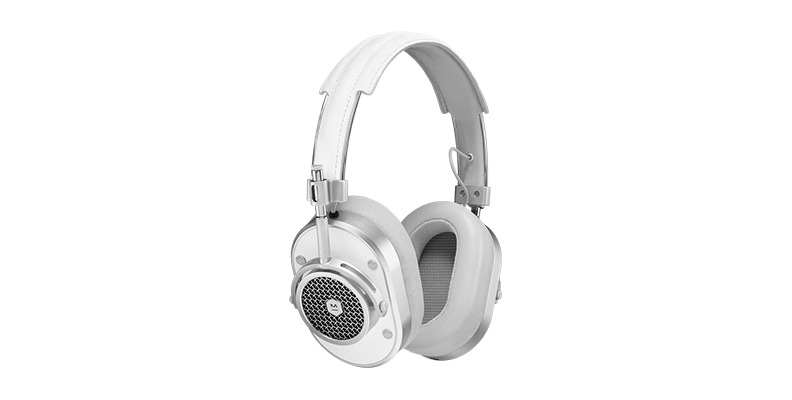 Moving on up the price range are the MW40 over-ear cans which may seem familiar if you saw the MW60 review. These share much of the same design and premium components, minus the Bluetooth capabilities. That means they're rocking 45mm drivers in each ear cup and is made with the same build materials (i.e. lambskin leather and aluminum). These have a heavier weight at 360g but also come with two audio cables, one with mic and remote and one without. An added feature of the MH40s is the mute button built right into the ear cup which lets you mute the audio if a tourist wants to ask for directions (we've all been there). You can pick up the MW40s in their new white and silver paint job for $399.