All products featured are independently chosen by us. However, SoundGuys may receive a commission on orders placed through its retail links. See our ethics statement.
The Kokoon headphones track your sleep while helping you sleep
If you like listening to music while you sleep, Kokoon wants to be your next pair of headphones.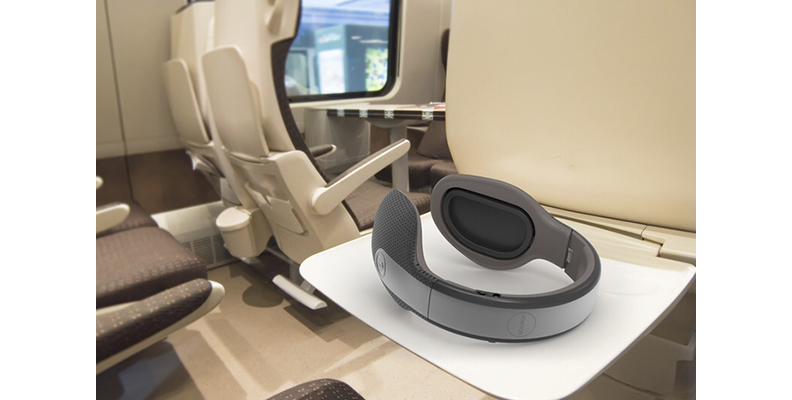 A new Kickstarter by audio company Kokoon plans to bring a pair of headphones to market called the Kokoon headphones that not only track your sleep, but help you to fall asleep as well. By using sensors built into the headphones alongside their app, they are able to adjust and fine tune the audio accordingly getting you the best rest possible.
The headphones have an electroencephalogram (EEG) sensor right in the headband that enables it to track the electric signals sent by your brain. The collected data then gets sent to your phone and, by way of their app, you can see when you enter and exit different stages of your sleep cycle in graph form. Nothing says data like a nicely colored graph. Once it gets to know you, the Kokoon headphones can adjust the volume of the music you're listening to according to the stage of sleep that you're in. In other words, the deeper you are in your sleep cycle the lower the volume. This way a song with a random cymbal crash won't wake you up at 4am.
Kokoon partnered with another audio company Onkyo to help bring high quality audio to the product. They use Bluetooth 4.0 with aptX and have Active Noise Cancellation (ANC) to help you nap while you're on a commute or traveling. In sleep mode Kokoon claims a battery life of 25 hours, which would last me about a week (who sleeps anyway). If you'd rather make these your daily drivers you can expect roughly 11 hours of continuous audio playback. Should you choose to commute with them they can fold at the hinges to about the size of a small book allowing for easy storage.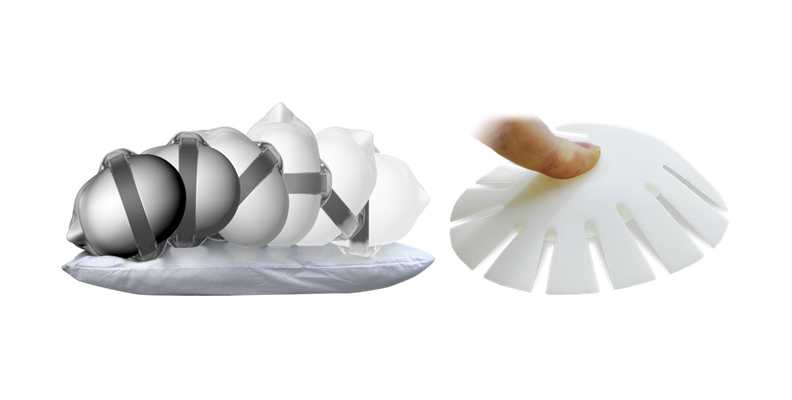 If you're wondering how you're going to sleep with a giant pair of over-ears strapped to your head, the answer is Kokoons FlexMould comfort system. The team took inspiration from high-tech pillows (yea that's a thing) and sports shoes in order to create cushioning that spreads pressure uniformly throughout the headphones. They even took air flow into consideration so the cushions don't get too hot while you're wearing them. Probably the most promising feature of the Kokoon headphones is that they are allowing developers and hobbyists access to the software of the EEG so that people can make their own third-party apps. The app possibilities are endless.
Apparently a lot of people want to fall asleep with headphones if they don't already, as their initial goal of $100,000 has already been met with 57 days left in the campaign at the time of this post. There are two versions of the headphones available, one without the sleep sensors called the 'Kokoon Light' and one with the sleep sensors simply called the Kokoon Bluetooth headphones. They will retail at $219 and $319 respectively, but if you back the campaign before time runs out you can get them for $159 and $189. If you're interested I'd hurry as I had to adjust this post even as I was writing it because the perks were selling out.