All products featured are independently chosen by us. However, SoundGuys may receive a commission on orders placed through its retail links. See our ethics statement.
Jabra offers new Earbuds with an Integrated Trainer
Jabra seeks to bridge the gap between tech and human nature even further with a personal trainer built right into their new Jabra Sport Coach headphones.
Over the years, time and time again, we have seen earbuds and audio peripherals in general become increasingly portable as they try to integrate with our daily activities. With the rise of Bluetooth-enabled earbuds with sweatproofing, and even heart rate tracking, earbuds are approaching the threshold where they can seamlessly coexist with human nature. Jabra seeks to bridge that gap even further with a personal trainer built right into their new Jabra Sport Coach headphones.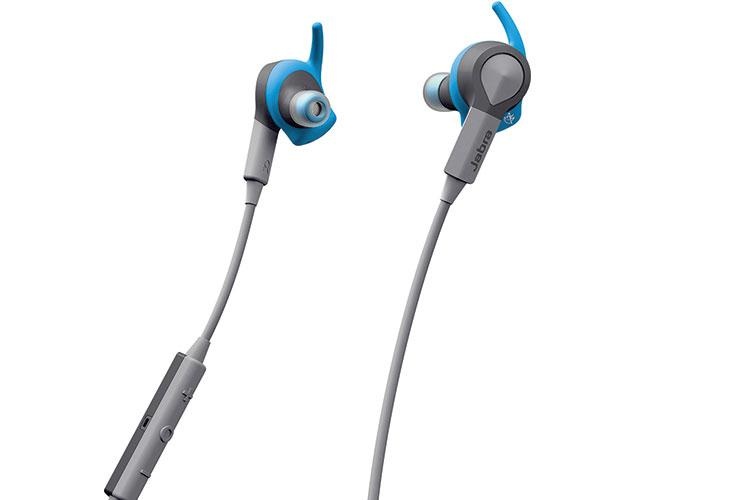 Now, Jabra has some experience as a quasi-innovator with their fitness-oriented peripherals. The Jabra Sport Coach headphones are as straightforward as it gets: Headphones…with a coach. This coach analyzes activities based on the biometric data that is being collected to provide audio coaching piped directly to the ears.
With this being a fitness-oriented product, Jabra included some extras. With the companion app, statistics as steps taken, calories burned, distance traveled, pace, and cadence.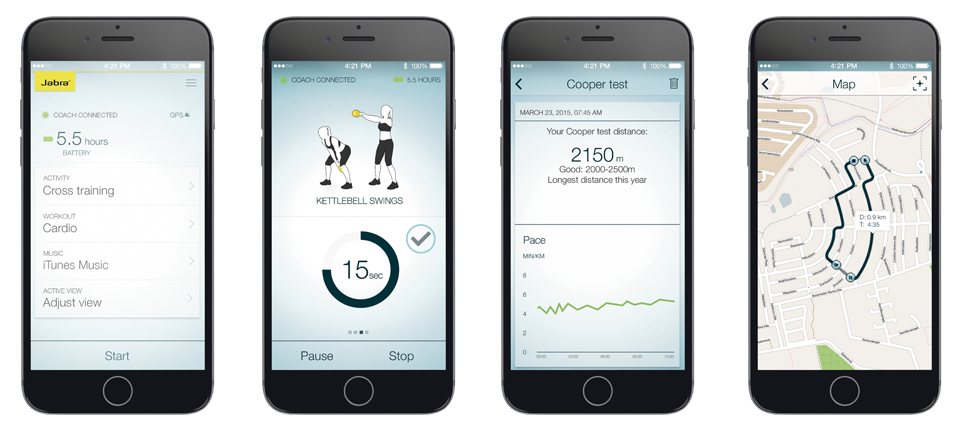 As far as biometrics goes, Jabra has pretty much everything covered for pretty much every fitness junky on the planet. Biometrics aside, the Bluetooth headphones feature NFC pairing and Dolby audio with a 5.5 hour battery life. Compared to the Jaybird Bluebuds X, which has a battery life of around 10 hours, Jabra is clearly lacking here, but one also must consider that the Bluebuds X does not offer any biometrics at all. Whether this tradeoff is worth it or not is up to the consumer at $150, available in red, yellow, and blue.
If this sounds intriguing and you want to check it out, the Jabra Sport Coach is available exclusively at Best Buy Stores and the Jabra website. If you're fitness savvy with a hunger for workout data, this should be worth checking out. That little voice in your head might guide you in the right direction, even if it is pumped from a Bluetooth headset.