All products featured are independently chosen by us. However, SoundGuys may receive a commission on orders placed through its retail links. See our ethics statement.
Grado upgrades two pairs of in-ears to the 'e' Series
Grado has announced an upgrade to their in-ear headphone line-up. Enter the premium GR8e and Gr10e headphones.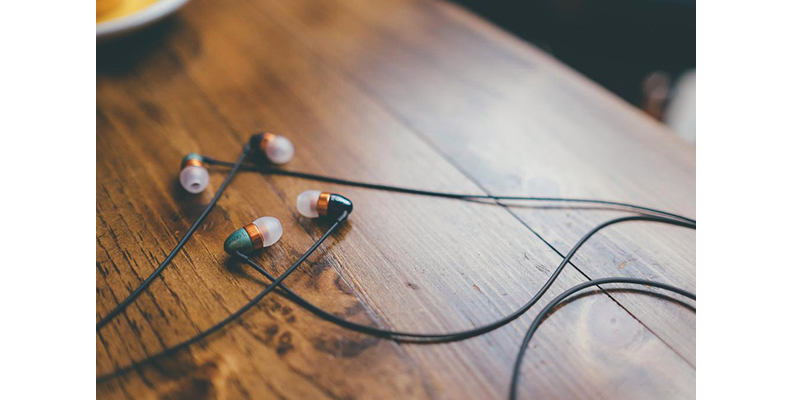 Brooklyn based Grado Labs is famous for hand making some of the best headphones on the market. Many of their products have been upgraded in the past to improve upon performance, and today they announced that two of their in-ear headphones will be added to their newest 'e' Series of products. The e Series puts everything that the company has learned in their 60 years of experience into one premium line of quality sound.
The first pair announced are the GR8e in-ear headphones. These are the newer version of the previous generation, the GR8 in-ears and have the added 'e' to prove it. The new GR8e's have a frequency range of 20Hz – 20 kHz and max out at 118 dB. The next pair announced were the upgraded GR10e in-ear headphones. These have all the same specs except for a slightly smaller max at 116 dB. The biggest difference between the two lies in the impedance. Where the GR8e in-ears have an impedance level of 120 ohms, the GR10e in-ears clock in at 32 ohms. What does that mean? Without getting too technical, it basically depends on what you plan on plugging the headphones into. A lower impedance is generally more suitable for portable devices like phones and mp3 players.
Being added to the e Series is an upgrade in the materials used that Grado says will translate to upgraded performance. Due to the materials used, Grado has increased the frequency range of both headphones while reducing distortion. The GR8e and the GR10 in-ears both come with three pairs of silicon tips (small, medium, large) as well as four ear wax proof cloths. Focusing on sound quality instead of features, they both come with a 51 inch (130 cm) 3.5mm audio cable that does not come with in-line controls or microphones.
The GR8e in-ear headphones can be had for $299 in blue and gold, while the GR10e headphones can be purchased for $399 in green and gold.