All products featured are independently chosen by us. However, SoundGuys may receive a commission on orders placed through its retail links. See our ethics statement.
Gamers rejoice: Logitech has two new headphones for you
Logitech announces the new G633 Artemis Spectrum and G933 Artemis Spectrum wireless headphones for gamers.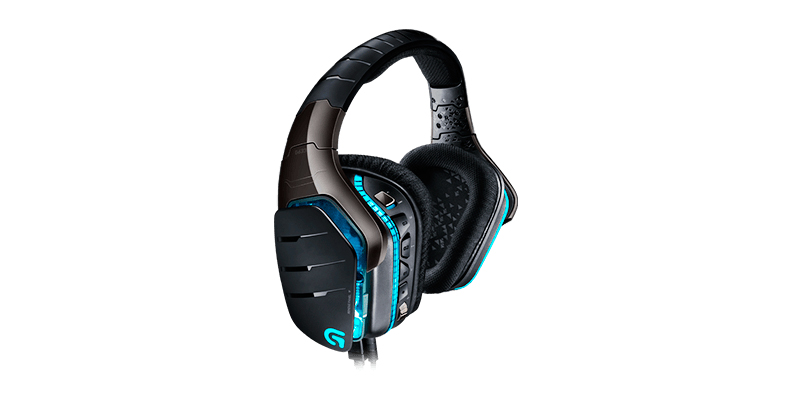 Logitech (or Logi) has announced not one, but two new headphones for the gamers of the world. Technically one of them is just a wireless version of the other with a few slightly beefier features. The first model is the G633 Artemis Spectrum gaming headset while it's wireless brother is dubbed the G933 Artemis Spectrum wireless.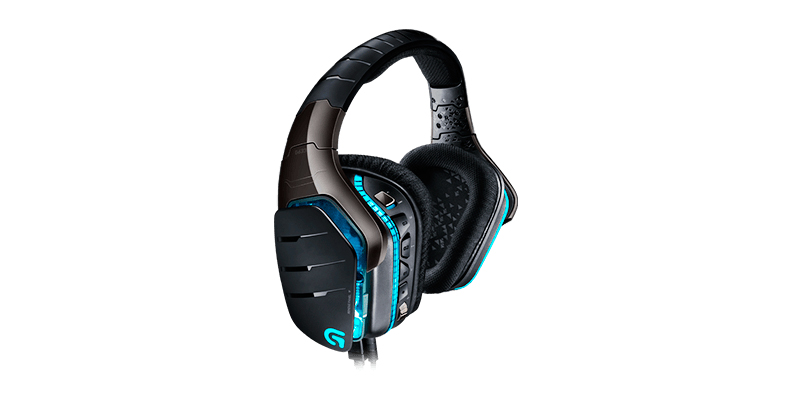 Regardless of which model you go with you'll be glad to know that they both look like something out of a futuristic movie with some pretty rad designs and a mesh build material that makes them perfect for the longest of gaming sessions. Both models utilize the newest 40mm custom Logitech drivers to give the sound the extra push necessary for complete immersion. They have a sensitivity of 107dB and are both capable of making you believe you're sitting smack in the middle of a 7.1 Dolby Surround Sound which is fancy talk for they sound awesome.
One of the cooler features about these new cans is that they are completely compatible with the two biggest gaming consoles: Xbox One and PS4. If you consider yourself above that and have a gaming PC don't worry, these will work flawlessly with that too assuming you're running Windows 7 or above (hopefully above). If you plan to make the most out of that 7.1 surround sound you can also use the included USB powered mix adapter to watch movies with the G933 Spectrum wireless.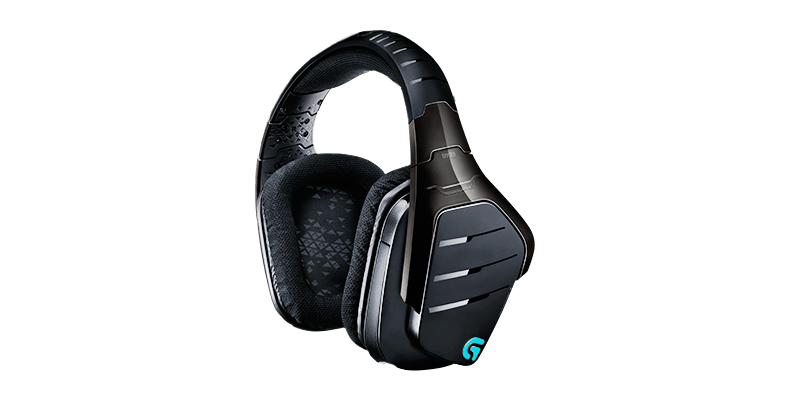 As the name implied they're also completely wireless opting instead for 2.4GHZ connectivity so you can play lag-free for up to 12 hours without lighting or 8 hours with lighting. If you're some kind of superhero and your gaming sessions run a bit longer you can always plug in via the 3.5mm input so you won't miss out on anything. Both models also have customizable RGB lighting accents to go along with the programmable G-keys that give you instant control of your favorite commands or music playback. You can even fine tune the EQ and save custom profiles that tickle your fancy.
Neither headset is currently for sale but you can pre-order both from the Logitech website. The G633 Artemis Spectrum and G933 Artemis Spectrum wireless can be pre-ordered for $149 and $199, respectively.