All products featured are independently chosen by us. However, SoundGuys may receive a commission on orders placed through its retail links. See our ethics statement.
Fender announces 'Mustang GT' Wi-Fi and Bluetooth-enabled amplifiers
Fender is now attempting to bridge the gap between traditional guitar playing and digital sound manipulation.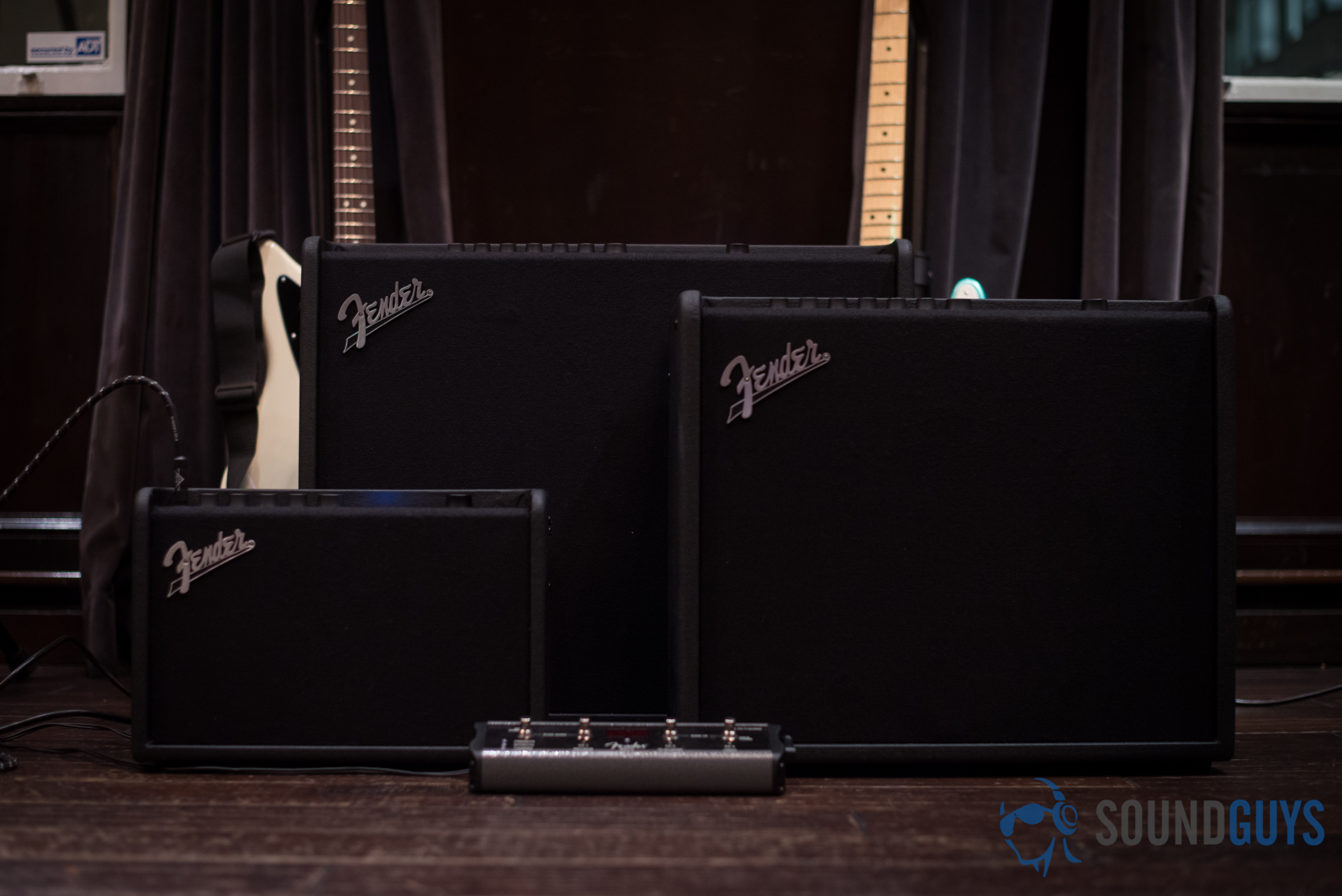 Guitar amplifiers have always traditionally worked the same way. Plug in the amp, plug in the guitar, and the sound will ring out depending on your particular guitar and settings. We live in the future though, and at this point you can generate just about any sound imaginable with the click of a button. Fender is now attempting to bridge the gap between traditional guitar playing and digital sound manipulation through a new series of amplifiers and dedicated smartphone app. This is the Mustang GT series and Fender Tone.
There are three new amplifiers present in the series, the GT 40, 100, and 200. Each amplifier is outfitted with Wi-Fi and Bluetooth connectivity, so the user will be able to update their firmware from anywhere they have a wireless connection, and can even connect the amp to their mobile device for use with the dedicated app.
Wait, did you say Bluetooth?
That's right, each amplifier in the series can connect to any Bluetooth enabled device, and can output any music or playback feature your device accepts. All variants of the amp feature the traditional Fender Mustang style body, though they have been ever so slightly updated to fit a more sleek and minimalist personality. With Bluetooth functionality, users can blast their own music from their iOS and Android device, and believe me, these things can get LOUD. Edgar and I played few songs through the smallest of the bunch, the GT 40, and we would be surprised if the customers three stories below us did not hear us rocking out.
The meat of the Bluetooth feature however is the ability to connect your handset to the new Fender Tone app, which is used to change the sound of your guitar on the fly. You can adjust individual tonalities of your guitar as you choose or select one of the hundreds of presents Fender has built in.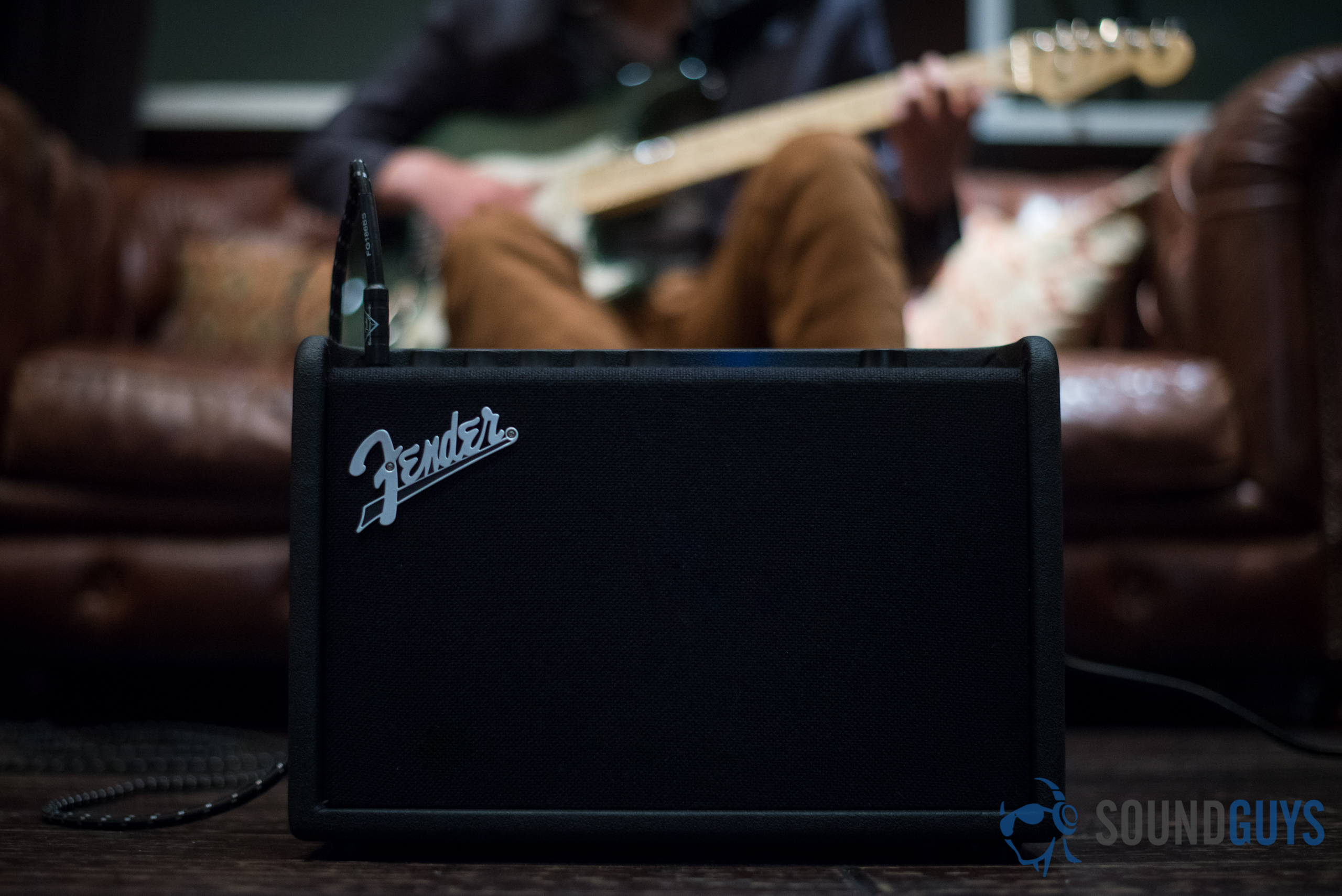 Fender has worked with a number of famous guitarists to reproduce their favorite settings, so you can get the sound you want at the tap of a button. There are so many options available, you could spend hours upon hours just trying out the different presets Fender has jammed into this thing. In addition, the user can tweak individual settings of these pre-sets and create their own, so you'll never have to worry about losing that perfect sound.
The Fender Mustang GT series is available today for $249, $399, and $599 for the GT 40, 100, and 200 respectively.