All products featured are independently chosen by us. However, SoundGuys may receive a commission on orders placed through its retail links. See our ethics statement.
Decibel Modular Speaker - Eco Friendly and Future Proof
Future-proof?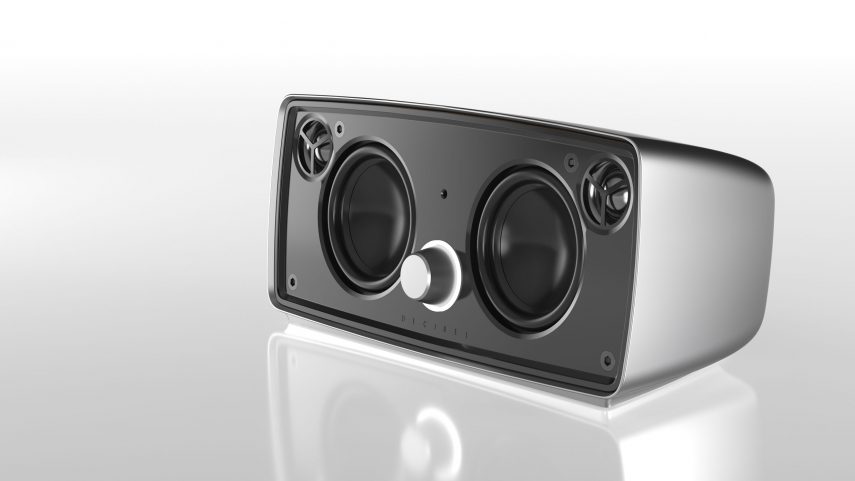 Generally in the audio world, we find a piece of equipment we like and we stick with it until it dies. This gets muddied in the current technological landscape where there is always something new and hot around the corner and unfortunately this bleeds into the audio world as well. Every year we see something new from all the major companies: an adjustment to the shape here, a few extra hours of battery there, some RGB lighting, etc.
The Module Project plans to end the cycle of searching for the new version by creating the "last speaker you'll ever buy." The only tool you will need to dismantle the speaker is an allen wrench, and every part can be easily replaced and upgraded as technology advances. This ease of upgradability will allow you to make the most of your investment into the product and keep you listening for years following.
As a standard, the unit comes wth two-inch drivers and two small tweeters running off a single electronics board with rechargeable lithium-ion batteries. Estimated run time is 24 hours and it can link wirelessly with other Decibel units, while charging is handled via USB-C.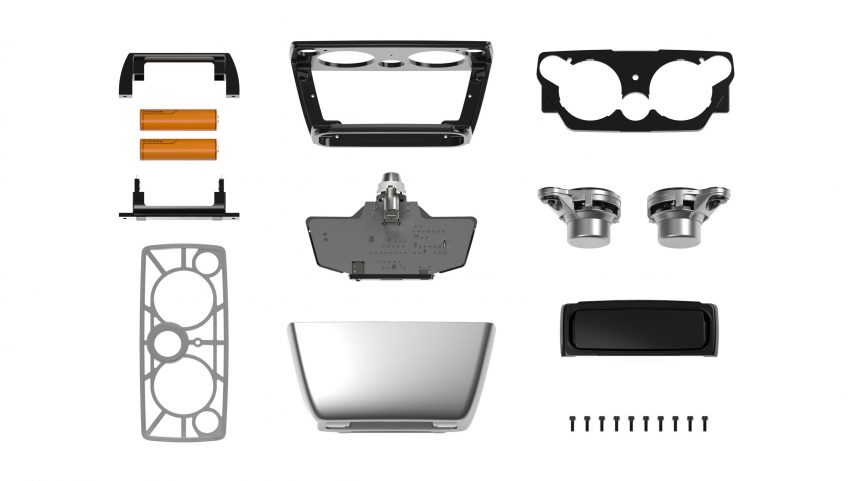 The goal of the module project is to help reduce the amount of e-waste generated by the consumer and they encourage upgrading rather than purchasing a whole new unit. The Module Project's crowdfunding campaigns have been very successful and their website holds product information and will pricing and release dates when they are available. Decibels are expected to ship in December 2017.