All products featured are independently chosen by us. However, SoundGuys may receive a commission on orders placed through its retail links. See our ethics statement.
Bose allegedly tracks your information and sells it
Have you read and understood the terms and conditions?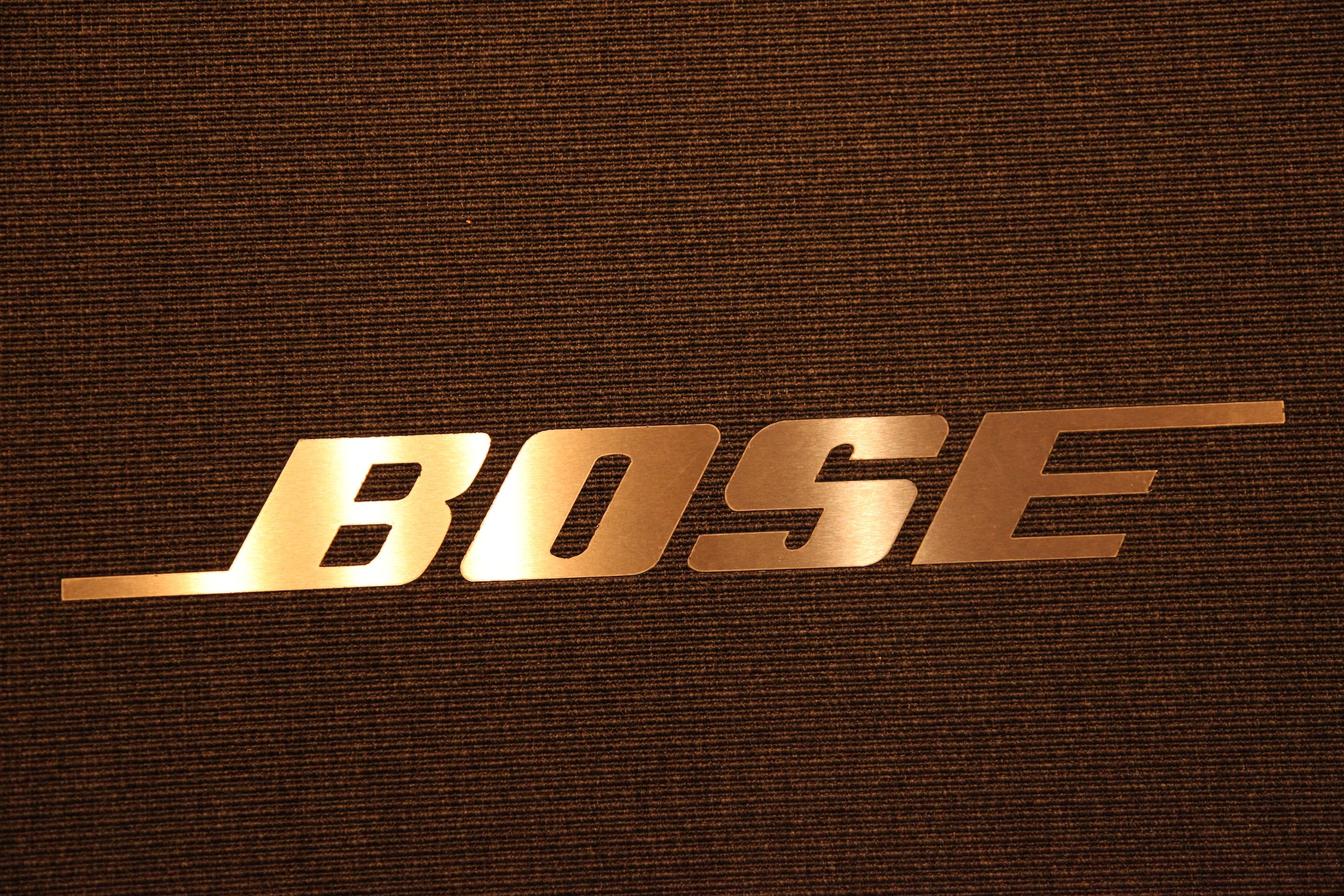 So remember those Bose headphones you got for Christmas? Turns out they might be spying on you. A person by name of Kyle Zak is suing the company, alleging that the Bose Connect app has been collecting data on its users and selling it to third party companies.
The app was introduced back in 2016 and has since been compatible with all of the company's new wireless products. This includes the Bose QC35, Soundsport Wireless, Soundsport Wireless Pulse, QuietControl 30, SoundLink Around-Ear Wireless Headphones II, and SoundLink Color II.
When you download the app it asks you to register your product. This requires you to input information like your name, e-mail address, phone number, and the serial number of the Bose product in order to prove that you own the product. Pretty standard stuff. Where things take a turn is that the app allegedly tracks in real time what you listen to when using Bose headphones. If you think about all the music, Youtube videos, Netflix movies, and podcasts whose audio passes through the headphones, you begin to realize how much information that is. Information that is unique to you and extremely valuable to a company trying to sell you ads.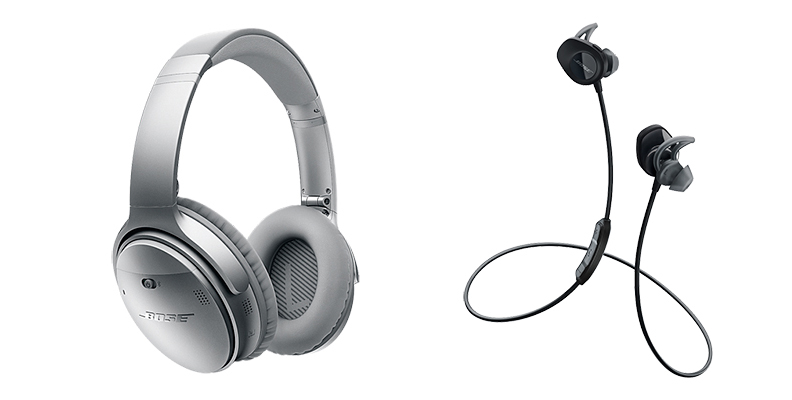 The worst part is that nowhere in the agreement does Bose let users know that this is happening. The complaint claims that the app records the audio passing from your phone to your headphones and, after being partnered up with the serial number of the product, sends that information back to Bose. Furthermore, Kyle Zak says that the information is then analyzed and sold to data-mining companies to serve you ads.
Of course there is a simple workaround to this, which is not to use the app. Of course this can be a problem since there are some features that can only be toggled on and off using the app. If the allegations hold true, Bose can end up paying a good amount of money. Not to mention a potential backlash from customers concerned about their privacy.