All products featured are independently chosen by us. However, SoundGuys may receive a commission on orders placed through its retail links. See our ethics statement.
B&O announce their newest Bluetooth speaker the Beolit 15
B&O believe that high-end sound deserves high-end design. This also means a high-end price as the Beolit 15 will begin shipping for $599 in March.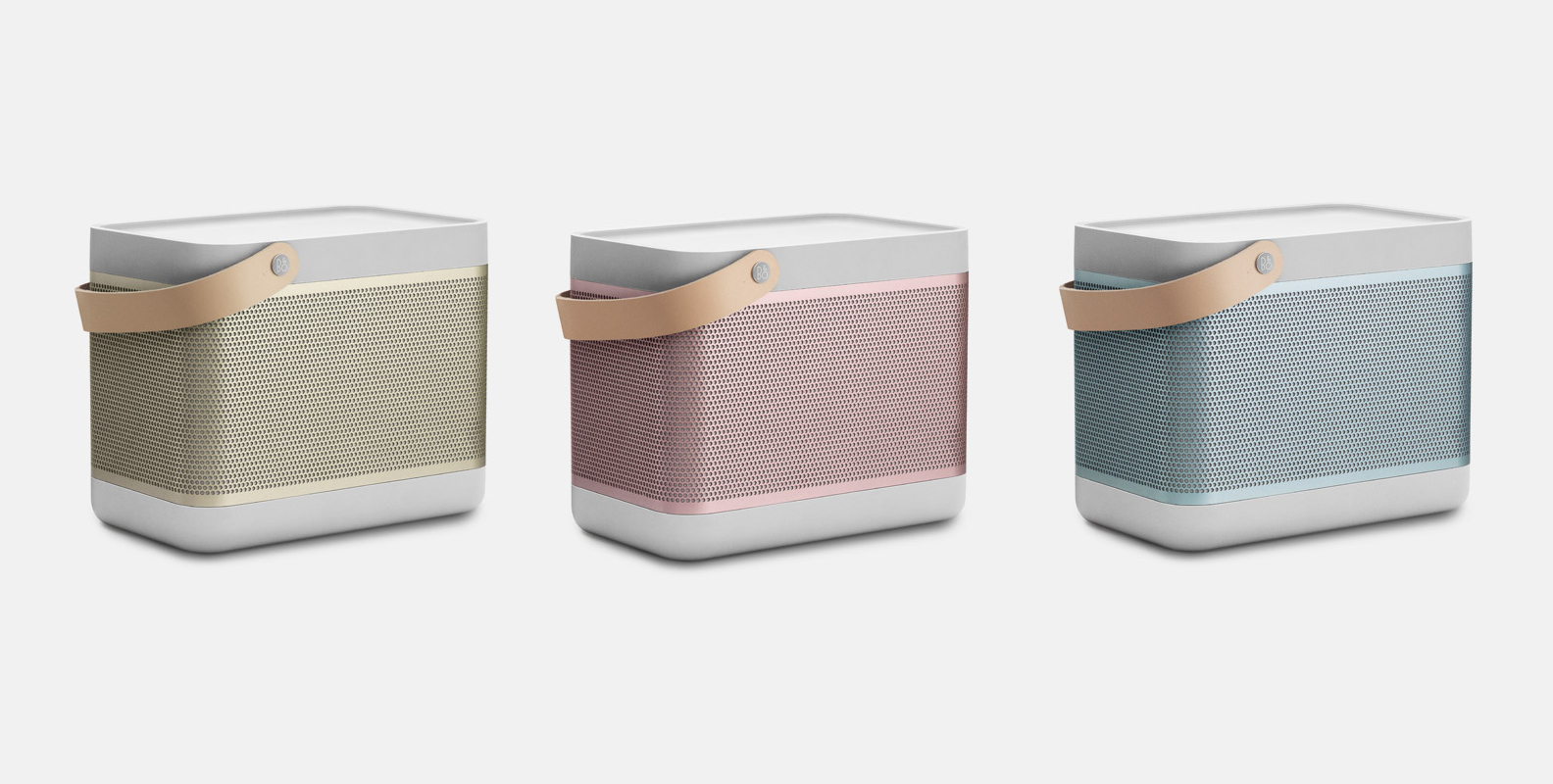 Bang & Olufsen have always distinguished their products with a high quality design to match their sound. Recently joining their product family is the newly announced Beolit 15 Bluetooth speaker. Keeping with their tradition of having successful modern designers make their products, the Beolit 15 comes to us from the mind of Danish designer Cecilie Manz.
The new speaker comes with Bluetooth 4.0 and can remember up to 8 different devices. If you have a friend over, any two devices can also be connected simultaneously so you can take turns playing the DJ. B&O claims that the rechargeable battery can last up to 24 hours of continuous play on a single charge, though they do note that this probably won't be the case if the volume is cranked all the way up since that uses more power.
On the technical side the Beolit 15 has four active drivers and two passive bass radiators. One of the drivers combines with both of the passive bass radiators in order to get solid lows, and the three tweeters are devoted entirely to crisp mids and high-end frequencies. What makes the three tweeters special is the position in which they are placed. With two tweeters in the front corners facing 45 degrees outwards and the other in the back, the Beolit is able to play sound in full 360 degrees. Another useful feature of the speaker is that the top is made of "non-slip anti-dust treated rubber" which acts as a holding tray for your mobile device. So even when the bass is bumping the vibrations won't cause your phone to slide over the edge, which happens to me more often than I care to admit.
The Beolit 15 will be available in March for the premium price of $599 in three colors: natural champagne, shaded rosa, and polar blue. When purchased through the B&O website you will also get an extra year of protection on top of the standard 2 year warranty. So should anything happen to your audio investment within 3 years, at least B&O has you covered.