All products featured are independently chosen by us. However, SoundGuys may receive a commission on orders placed through its retail links. See our ethics statement.
Audeze tweaks their iSine planar magnetic in-ears to work with VR
Pair that VR with premium sound quality.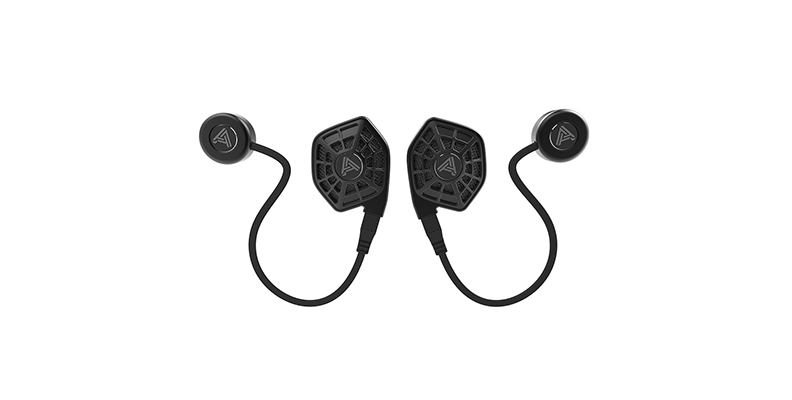 Audeze recently made headlines when they announced their iSine planar magnetic in-ears. As the name implies, these use tiny 30mm planar magnetic drivers to produce sound which is pretty impressive for a pair of in-ears. That alone makes them desirable, but throw in their retro sci-fi design and it's one of the more interesting product announcements to happen in audio last year. Now Audeze is tweaking these still-new headphones to work with VR, and they just got even more interesting.
If you happen to be (or plan to be) one of the first people to have purchased a VR gaming system, the iSineVR promises immersive audio that will take the experience to the next level. The bass response can get as low as 10dB so you can really feel what's happening around you. Both drivers are also tuned to within 1dB of each other to provide a more accurate feeling of depth and space.
The semi-open nature of the iSineVR in-ears also helps with spatial recognition in the real world. Audeze says that in their research they've found that being completely cut off from your surroundings while immersed in VR can leave the user feeling disoriented, which isn't hard to believe. Being able to still hear what's going on in the real world should help the wearer enjoy the experience without messing with their senses.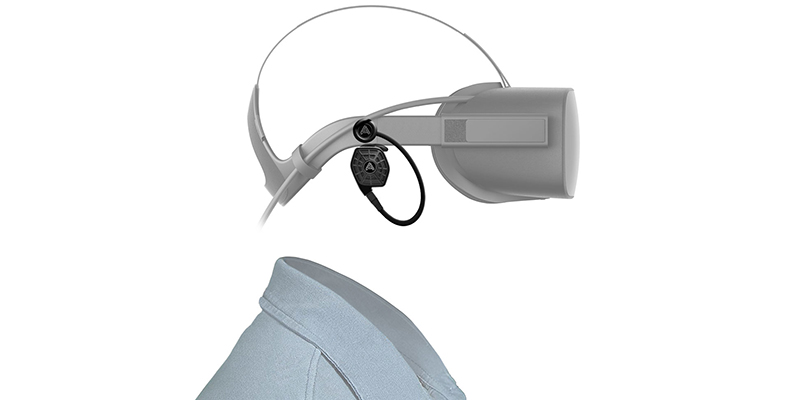 Transducer Type: Planar magnetic, semi-open
Magnetic structure: Fluxor
Transducer size: 30mm
Frequency Response: 10Hz – 50kHz
Impedance: 16 ohms
Weight: 20g
The iSineVR comes with cables that make them fully compatible with Oculus and HTC Vive right out of the box. Audeze also says that they'll be making models that will be compatible with other systems too, like PlayStation VR. They'll begin shipping at the end of January according to the website so if you want to add premium audio to your VR setup you can order yours now for $399.