All products featured are independently chosen by us. However, SoundGuys may receive a commission on orders placed through its retail links. See our ethics statement.
Audeze announce new EL-8 Titanium headphones
The new EL-8 Titanium headphones from Audeze some with a built-in amplifier, DAC, and Lightning cable for iOS devices.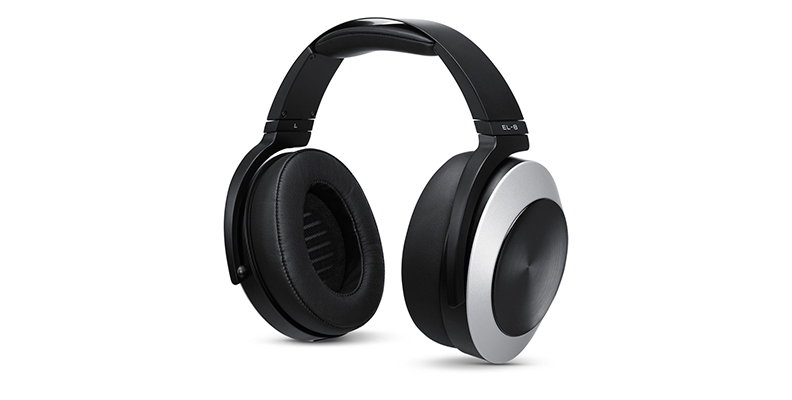 Rumors have been flying around that Apple is going to kill the headphone jack on the next iPhone, and whether or not that's true one company is already set if the rumor becomes a reality. Audeze has announced new headphones dubbed the EL-8 Titanium that have a built-in Lightning connector which can be used for audio. If you don't have any iOS products don't worry, they come with a standard 3.5mm cable too.
Why would someone want to plug in via Lightning to listen to music? Well it's no secret that most phones don't have the best digital-to-analog converters (DAC). Anytime you play a digital file through analog, you're going to lose some quality which is why some audiophiles invest in a quality DAC. These headphones take that aspect out of the equation since they have an amplifier and 24-bit DAC built right into the headphones. There's also full Siri compatibility, a built-in mic, and a free Audeze app that helps you customize the EQ settings to your liking.
In terms of high quality sound, a Lightning cable does have its benefits in this instance since you can stream high resolution 24-bit digital signals through it. That said, be prepared to use that 3.5mm headphone jack if you have to charge your device or have your phone in something like a Mophie case. Besides that they have 100mm drivers in each ear cup pushing out a frequency range of 10Hz – 50kHz. They are slightly on the heavy side weighing in at 480 grams, but the EL-8 headphones aim for portability. For one, they are closed back so if you plan on listening on the go you won't have a problem with sound leakage. The EL-8 Titaniums also fold flat at the hinges for traveling, which isn't something you see too often when it comes to high-end headphones. However, this approach makes sense seeing as the only products with Lightning ports are portable ones, so optimizing these for travel is a smart practical move.
The Audeze EL-8 Titanium headphones are available now from their website for $799. Considering that a solid pair of headphones and DAC will cost around the same, that's not bad if you're already looking into a high end portable audio setup. If you're not entirely sure that you want them, Audeze is letting you try it out risk free for 30 days so you can always get your money back hassle free.