All products featured are independently chosen by us. However, SoundGuys may receive a commission on orders placed through its retail links. See our ethics statement.
Apple's Homepod will support lossless FLAC files
Apple's halo smartspeaker to offer increased support for hi-res files.
Apple may have missed the Homepod's original ship date of December 2017, but they're definitely using their time wisely. While we still won't know exactly how competitive the device will be until we officially get one in for testing, Apple has endowed its new product with support for hi-res filetypes. Specifically, FLAC files.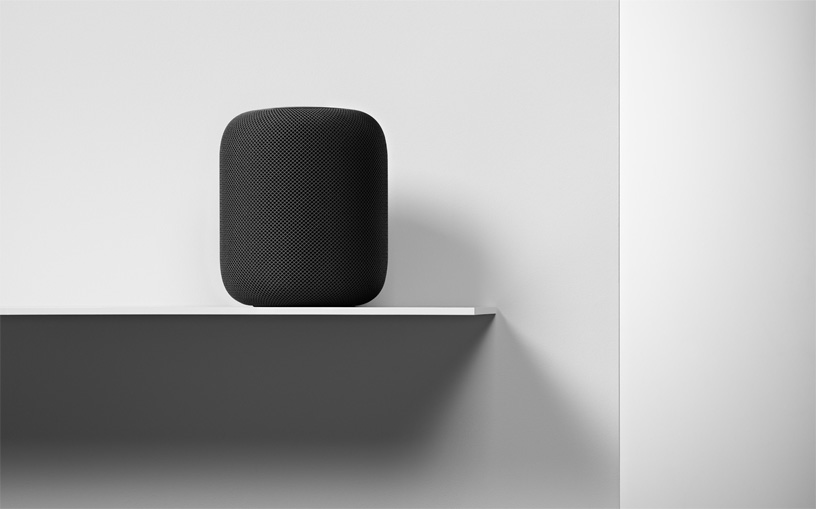 The Apple Homepod is aiming to compete with the Google Home Max with its file support.
This means your smart speaker should be able to handle your entire music library, regardless of file type. The Google Home Max, which directly competes with Apple's Homepod also supports FLAC files, so while this is nothing new: you can rest assured you won't have to worry about skipped tracks because of mixed file types. There's no downside to this, even if there's minimal upside.
The Homepod will begin shipping February 9th, with pre-orders going up tomorrow, January 26th. The unit features seven tweeters and six microphones in a circular array, so it should fill a room instead of directing music in one direction. The speaker also uses spacial awareness to detect features of the room it's placed in, and it can use that information to make the music sound more full and rich.
However, no amount of signal processing can overcome weak speakers, so while this is a nice addition, it's not going to make your audio quality substantially better.