All products featured are independently chosen by us. However, SoundGuys may receive a commission on orders placed through its retail links. See our ethics statement.
Apple puts Beats on sale
Price cut on Beats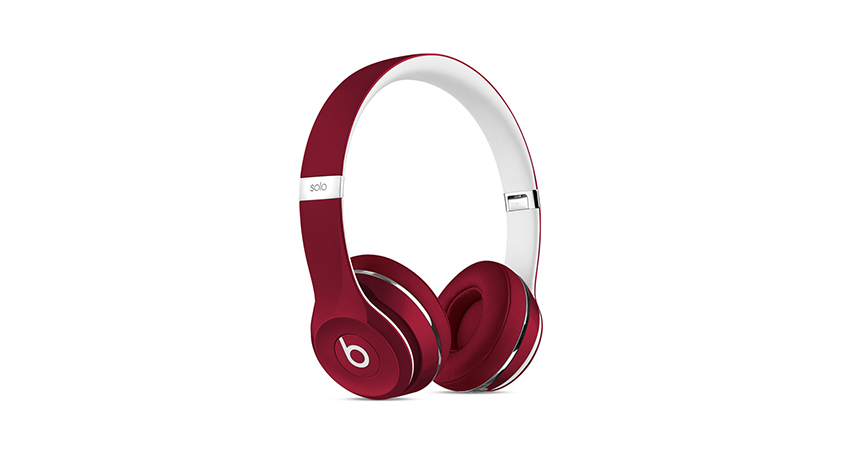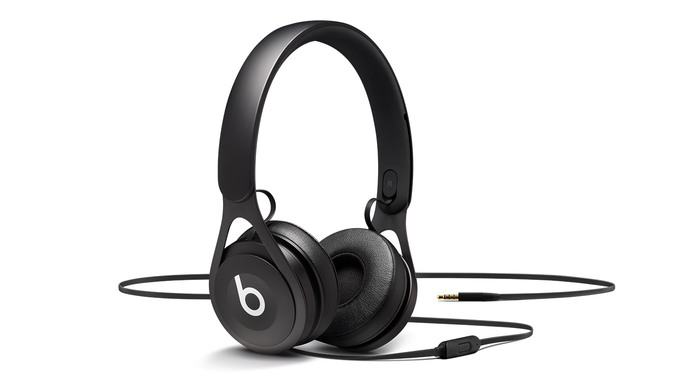 It's almost unicorn levels of rarity that Apple decides to put something on sale, and this might be one of thoes "when pigs fly moments" for some people.
Apple has always placed its brand at the forefront of its identity and as such maintains that pricing remain at the suggested retail, most notably in its retail storefronts.
Apple may view the Beats brand entirely different from their Mac products because they have decided to put a few of the products on sale online and in stores with discounts as high as 25%
Online, there is nothing that calls out the discounted prices on the main page, but when you go into the Music Accessories section, all the applicable products have a small logo that says "SPECIAL".
The specially priced Beats are as follows: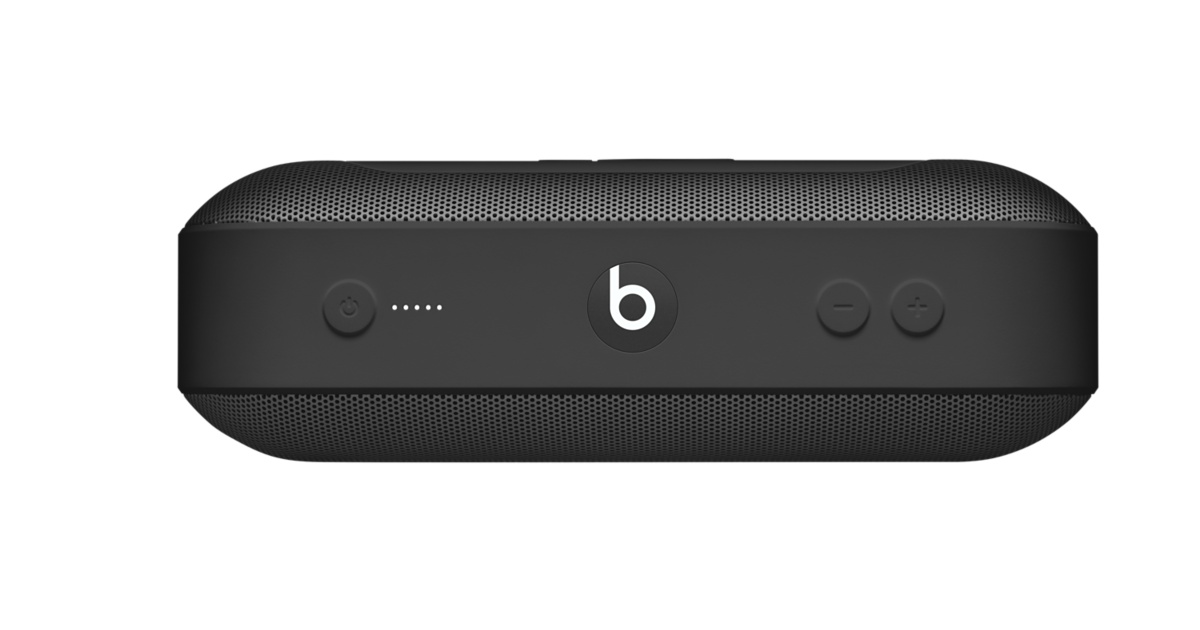 Considering that in recent years Apple has been reticent to give their customers any kinds of discounts, whether it be Black Friday or back-to-school to name a couple of major events, the fact that they are offering a pretty meaty discount on some of their products is a little astounding.
Truthfully, the headphones and speaker on sale are not the newest of the new, nor are they at the top of the product line by any means. The EP is their cheapest product, the Solo2 has been around for a few years now, and the Pill+ may be due for an upgrade soon.
The special pricing may be indicative that customers have not been very receptive to the more affordable offerings in Apple's lineup. With the death of the aux port on the iPhone 7 and 7Plus, Apple is definitely seeing a shift of customers away from the aux port corded models toward wireless. This could also mean that Apple is trying to liquidate inventory in order to make room for new models with lightning cables or that include lightning adapters in the box.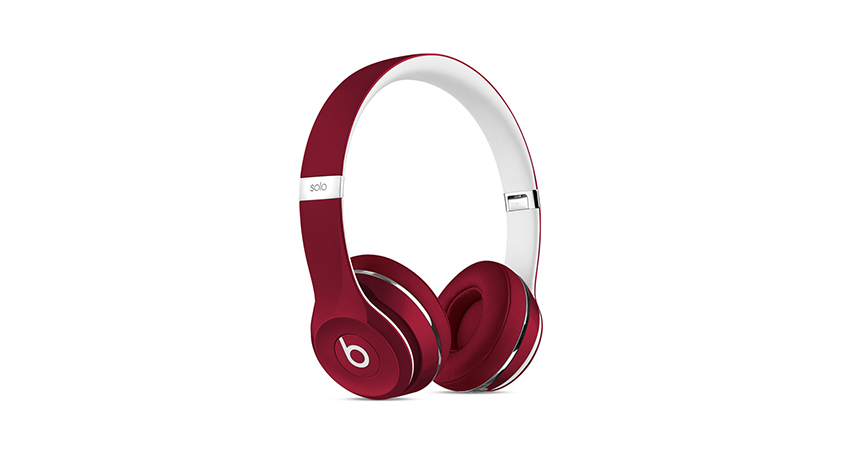 Time will tell us hopefully soon whether Apple will continue the discount trend, but for now it is best to take advantage of the special pricing while it is there.