All products featured are independently chosen by us. However, SoundGuys may receive a commission on orders placed through its retail links. See our ethics statement.
Apple announces USB-C EarPods
Since Apple updated its iPhones with USB-C, it naturally did the same with its wired EarPods.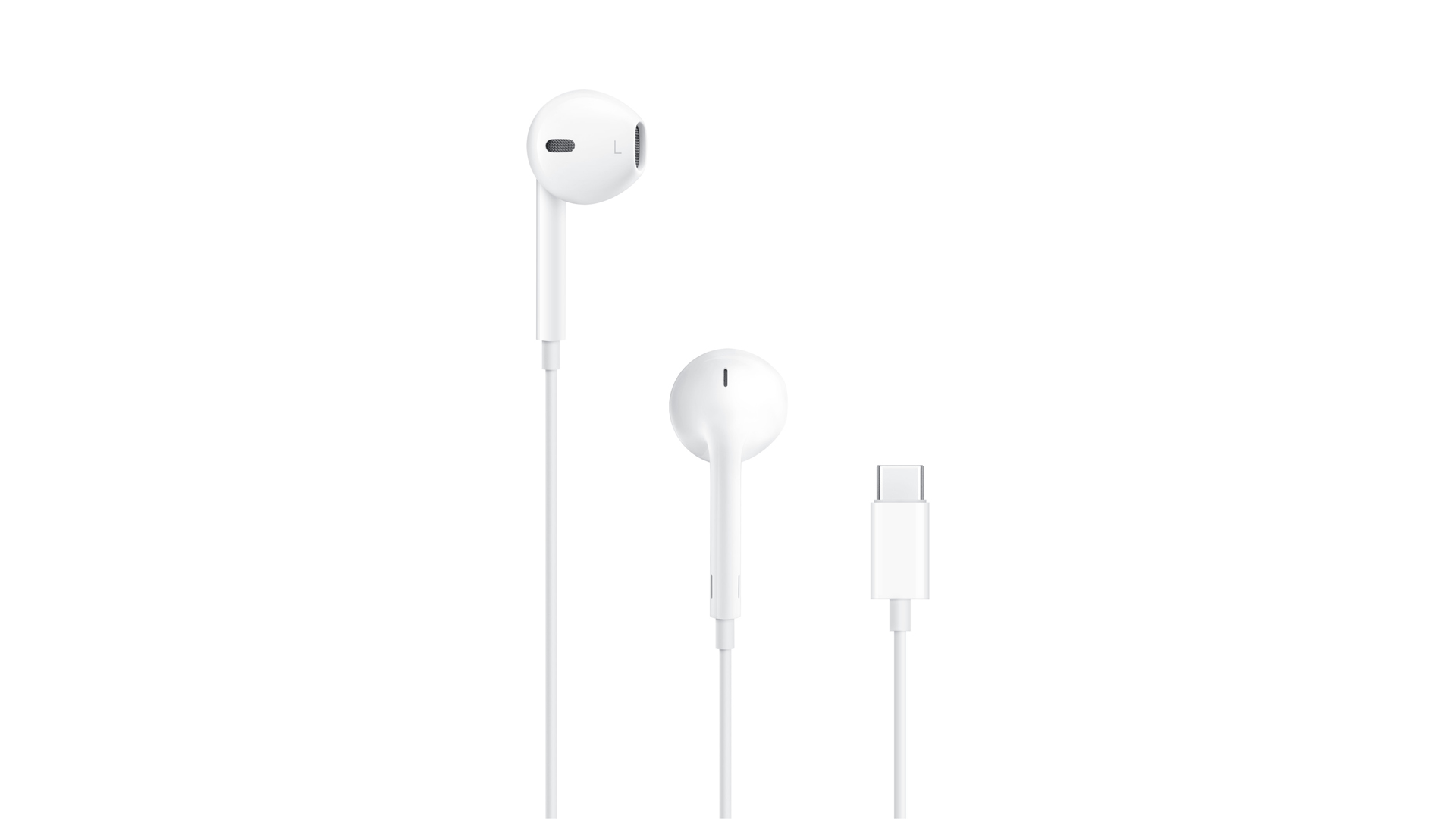 Christian Thomas / SoundGuys
TL;DR
Apple released a USB-C version of its inexpensive EarPods.
With this release, Apple enters the USB audio fray.
It is unclear how long the Lightning connector variant will remain available.
At today's announcement event, Apple updated its line of EarPods wired earphones with a USB-C version. This brings the total number of EarPods models to three, with the other variants differentiated by their connectors (Lightning, 3.5mm). There has been no announcement about retiring the Lighting connector variant or the variant that uses the headphone plug. This is now Apple's first foray into the world of USB-C audio products.
As Apple has recently been forced to update its phones with USB-C ports, it's unsurprising that it elected to update its accessories with a USB-C connector. However, a new version of its least-expensive personal audio product was a bit of a surprise. There are currently only a handful of USB-C audio enabled headphones on the market, but expect this to change as Apple embraces the format.
The Apple EarPods (USB-C) are available on the Apple website for $19.