All products featured are independently chosen by us. However, SoundGuys may receive a commission on orders placed through its retail links. See our ethics statement.
Apple acquires BBC Radio 1 DJ Zane Lowe
With a new premium music streaming service in the works, Apple hopes to make their service stand out from the rest with the addition of DJ Zane Lowe.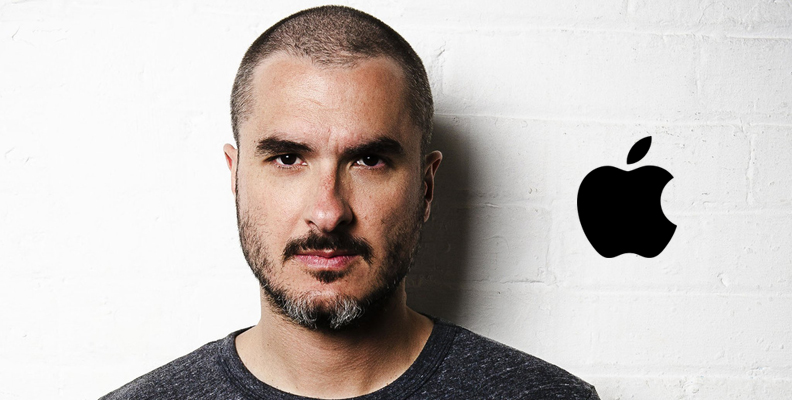 For more than a decade, Zane Lowe has done countless interviews and new artist spotlights for BBC Radio 1. His name has become synonymous with the must-see YouTube series "Zane Meets.." where he interviews artists like Kanye West, Chris Martin, and Rick Rubin. As of March 5th, the 41 year-old DJ will be leaving BBC Radio 1 behind and working exclusively for the Cupertino giant Apple.
Although it isn't yet clear exactly what his role will be at the company, given his past experience it's a safe bet that Apple will try to use his persona and experience for something music related. Perhaps for the new Beats-based music service that is rumored to become a reality later this year. Apple has made it obvious that they plan on re-vitalizing the music streaming service to take on the likes of Spotify and other competitors, with the intention being to make iTunes the standard for all things music related. With Zane now apart of the team, they have an experienced name-brand host that they can use for special DJ sets, artist interviews, or curated playlists to help set them apart in a world of streaming.
Lowe has won many awards for his work including Best Radio Show at the NME Awards on numerous occasion, Music Broadcaster of the year at the Radio Academy Awards, and was even nominated for a Grammy for his work on Sam Smiths' album this past year. Whatever lies ahead for Apple's new music service, the addition of Zane Lowe can only make the ride less bumpy.