All products featured are independently chosen by us. However, SoundGuys may receive a commission on orders placed through its retail links. See our ethics statement.
ANC headphones of the future will let you pick which real-world sounds you want to hear
Imagine being able to cancel out all real-world sounds from your ANC headphones except for a baby crying.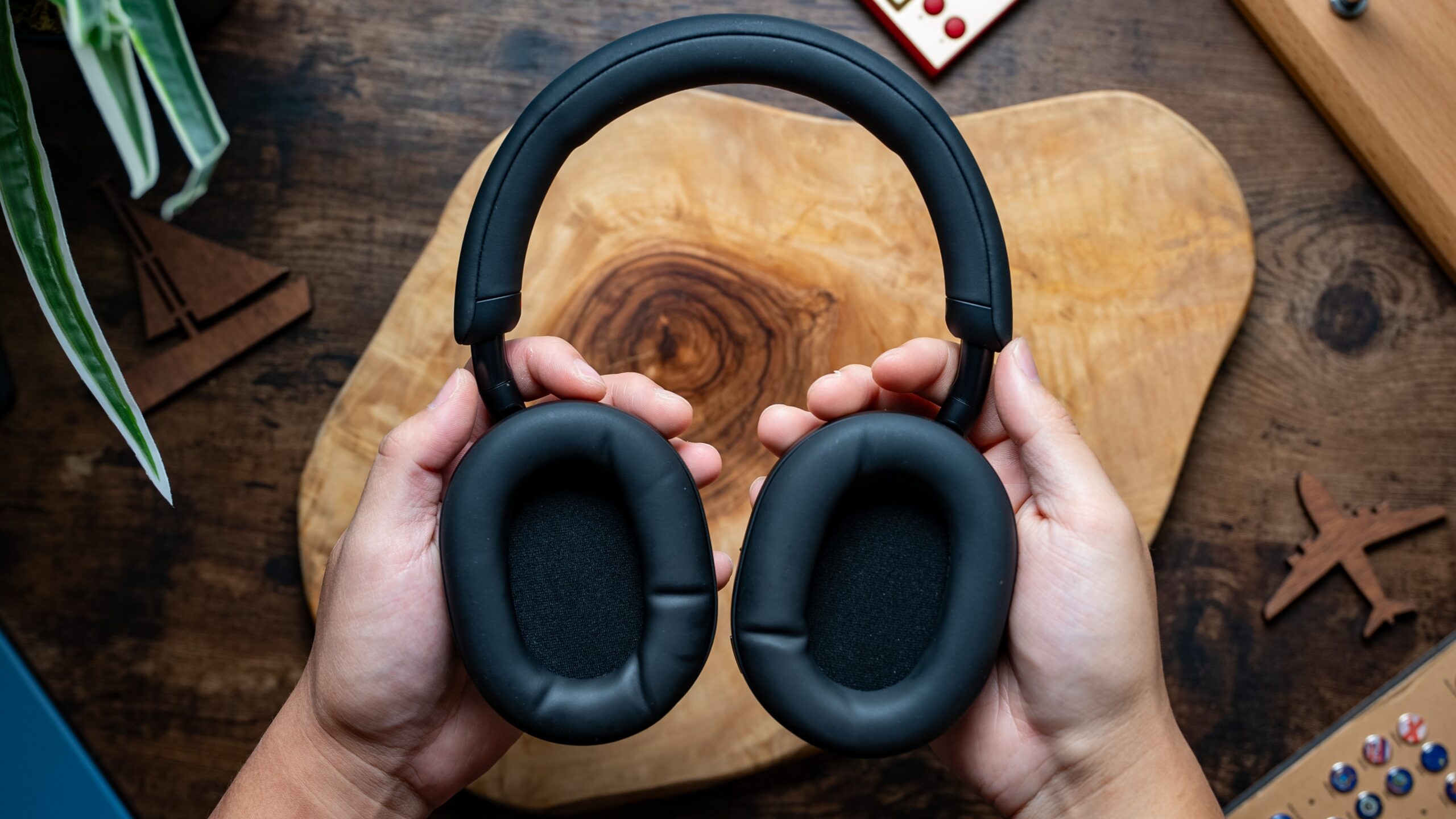 TL;DR
Researchers at the University of Washington have developed AI-based ANC for future headphones.
This tech would allow you to cancel out real-world noises based on your preferences selectively.
This technology has no commercial version yet, but it's in the works.
When you turn on active noise cancelation on your headphones or earbuds, the outside world gets shut out so you can immerse yourself in what you're listening to. Some headphones automatically shut off ANC when you talk or when someone talks to you. But what if you could tell your headphones to always let through certain sounds, such as a baby crying, a bird chirping, or a siren going by?
Researchers at the University of Washington have used AI to do just that (via TechXplore). This technology could appear in future headphones.
For now, the research team is calling the system "semantic hearing." It presented its findings earlier this month at the 2023 User Interface Software and Technology (UIST) conference in San Francisco. You can see the abstract and the full paper at the Association for Computing Machinery.
The way this works is a user would use voice commands or a connected smartphone app to select which sound(s) they want to be able to hear. AI would then "listen" and selectively pass through those sounds. In order for this to work, the AI would need to be working very fast — at speeds of up to 1/100 of a second. This means everything needs to happen on-device and not in the cloud, as most AI systems work nowadays.
It will take a few years, at least, before we see this tech in a commercial product. Still, it's an exciting development and shows what future headphones could be like.