All products featured are independently chosen by us. However, SoundGuys may receive a commission on orders placed through its retail links. See our ethics statement.
9 Father's Day Gifts for Audio Lovers
Father's Day is THIS week!?
Father's Day is this Sunday and if you still don't know what to get him, we've gathered a few items to help you out. Regardless of what he does for a living chances are he enjoys music. So why not get him something nice that he can use to hear some of his favorite songs? I know, great idea. It's the gift that keeps on giving. You get it once and he enjoys it every time he presses play. Everyone has different preferences but in this list we'll try to give you a few different options and let you decide what fits best. Your search for the perfect gift ends here.
For the Record Enthusiast: Fluance RT80
Nowadays it seems like everyone has a streaming service of preference whether it's Apple Music or Pandora. But as convenient as they are, there's nothing quite like listening to a record. If your dad has a stash of records somewhere collecting dust, why not give him a new record player so he can make use of them again. The Fluance RT80 is a quality inexpensive turntable that will give new life to all of his old vinyls and encourage him to continue collecting. Throw on any 33 1/3 or 45 RPM record from and enjoy the quality of vinyl thanks to the AT91 diamond tipped needle from Audio-Technica.
---
For the Frequent Flyer: Bose QC35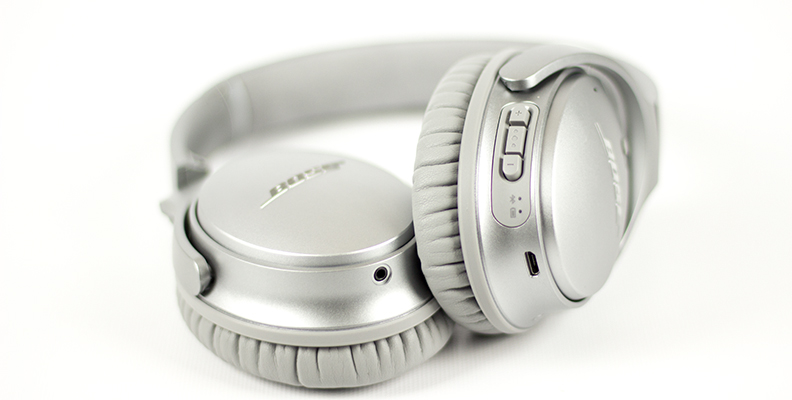 Flying can be uncomfortable at times, but headphones don't have to be. The new Bose QC35s still have the same comfortable design and excellent active noise canceling as the previous model, but now they're wireless. The 40 hour battery with ANC turned on should be enough to get him through even the longest flights, and even with Bluetooth turned on the battery life is still an impressive 20 hours. The annoying babble of large crowds and the low hum of planes and trains will disappear the moment these touch his ears thanks to that signature Bose ANC which makes the listening experience that much more enjoyable.
---
For the Executive: Master & Dynamic MW60
No wires, modern design, and all-leather and metal build materials means that there's a lot to like about the MW60s in terms of build and design. But at over $500, there better be. They connect wirelessly to your device and sit comfortably on the head thanks to the plush ear pads. Pair that with a battery life that lasts about 15 hours and he'll be able to use these for days with average usage. They also come with a nice soft-shell carrying case and fabric covered audio cable. A strong Bluetooth connection means that these barely skip and the sturdy buttons on the ear cup will let him change tracks and adjust the volume easily without even taking out his phone. For a premium look and solid features, the MW60s are a good choice.
---
For the Commuter: AKG N60 NC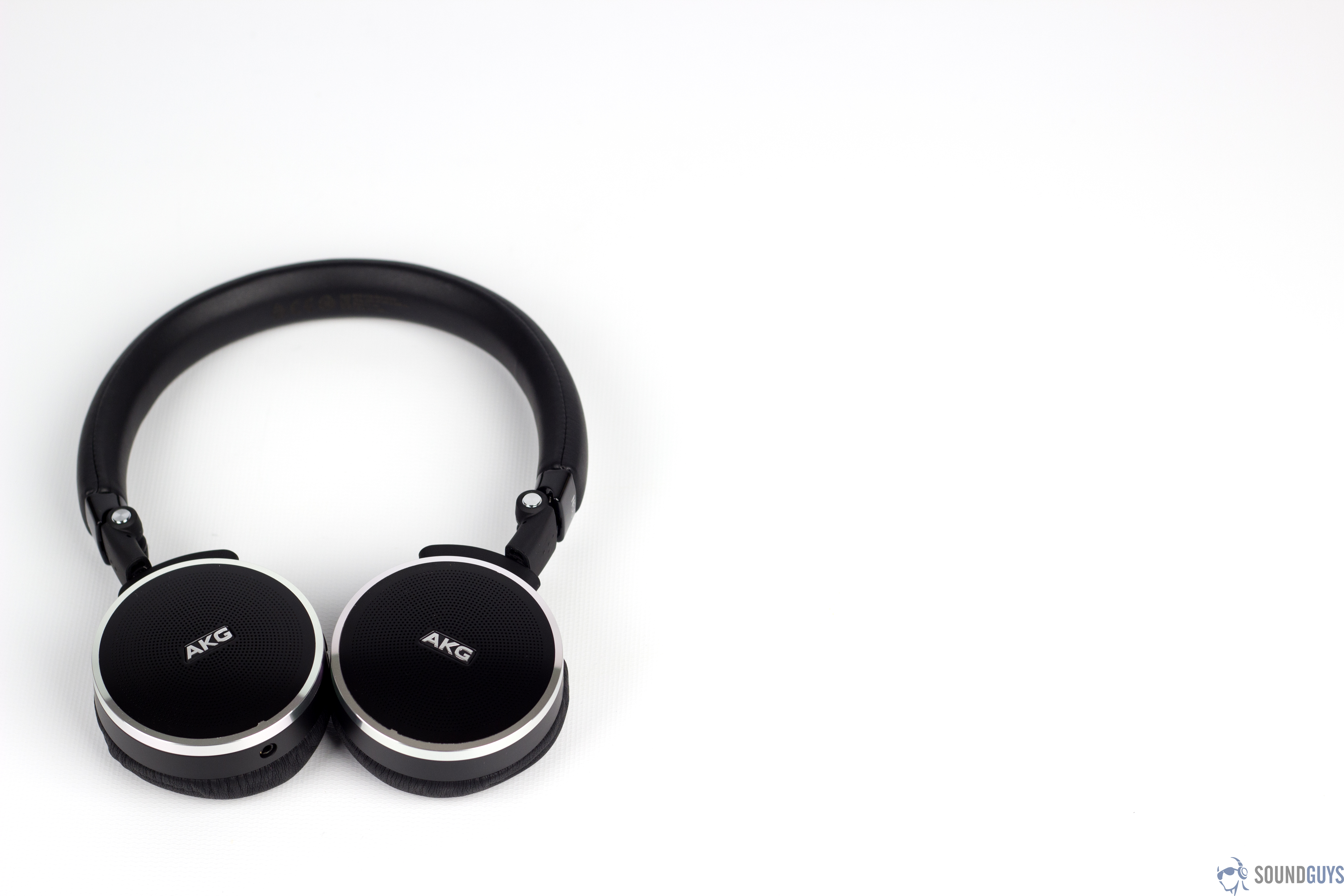 Subways and buses can get very crowded, so a sleek pair of headphones can be essential for zoning out and listening to his favorite songs and podcasts. Plus, a little active noise canceling doesn't hurt since commuters usually encounter a wide range of random sounds that might not be the most pleasant things to listen to. The AKG N60 NCs are already slim and portable since they're on-ear headphones, but folding them at the hinges makes them even more compact. Perfect for stuffing them in backpacks or briefcases once he gets to work. They have an insane 30 hour battery life and can also be hardwired to a device should the battery die, so he'll never have to be music-less again.
---
For the Home Audio Lover: Sonos Play:1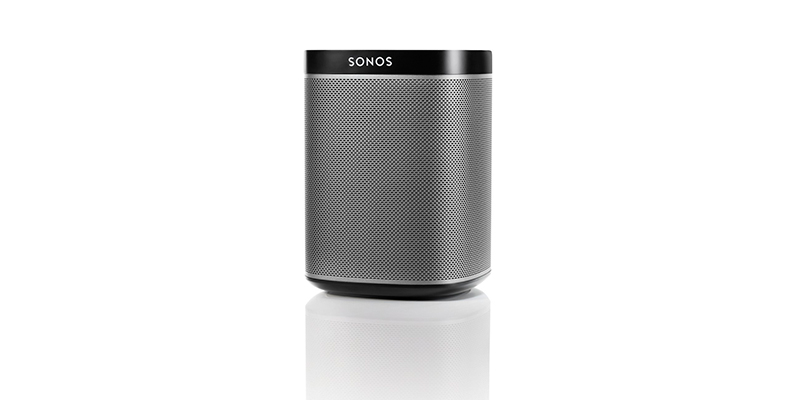 Not all music consumption takes place on-the-go. The home is just as important when it comes to relaxing and listening to music. There's nothing like coming home after a long day and pressing play on your favorite playlist or radio station. For the dads who enjoy their music while at home, there's the Sonos Play:1. This speaker connects to the home Wi-Fi network for a seamless streaming experience and is just the start to a robust home audio system. He can build an entire entertainment system around it, or add it to his existing one if he already has any Sonos products. Either way, the Play 1 has a simple setup and can be controlled via a free app from the phone. It gives him all of the benefits of a home speaker with none of the headache that comes with setting it up.
---
For the Outdoorsman: Ecoxgear Eco Stone XL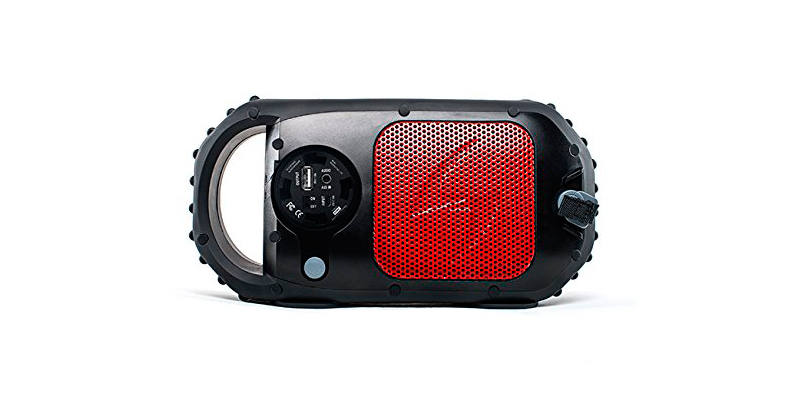 Summer means BBQs, backyard parties, camping, and generally more time spent outdoors. Whether your dad is the type to feed a small village from the grill or go camping for a weekend, he might enjoy something like the Ecoxgear Eco Stone. This is a durable speaker that can easily be carried around thanks to the handle that is incorporated into its design. Besides that the speaker is waterproof and can survive temperatures up to 140 degrees without damage, so if it gets left out in the rain or sun for too long you won't have to worry about it. The built-in battery can provide a full days worth of music with 12 hours of constant playback and he can also leave his phone safely in his pocket since there's a built-in microphone and playback controls right on the speaker.
---
For the Casual Listener: LG Tone Platinum
Everyone has different preferences, and if your dad is one of those people who can't stand over-ear headphones then maybe a slick pair of Bluetooth 'buds will get the job done. The LG Tone Platinum are the newest headphones in the Tone series and were made with the intention of being the "premium" option in the line-up. They have all of the playback controls built into the neckband and a 10 hour battery life to get through an average day of listening. Since all of the large components are resting on the shoulders, these have small retractable earbuds that won't weigh down too heavily on anyone who is wearing them. Whether you're looking to get him his first pair of Bluetooth 'buds or his tenth, these are a safe bet.
---
For the Simple Dad: RHA T20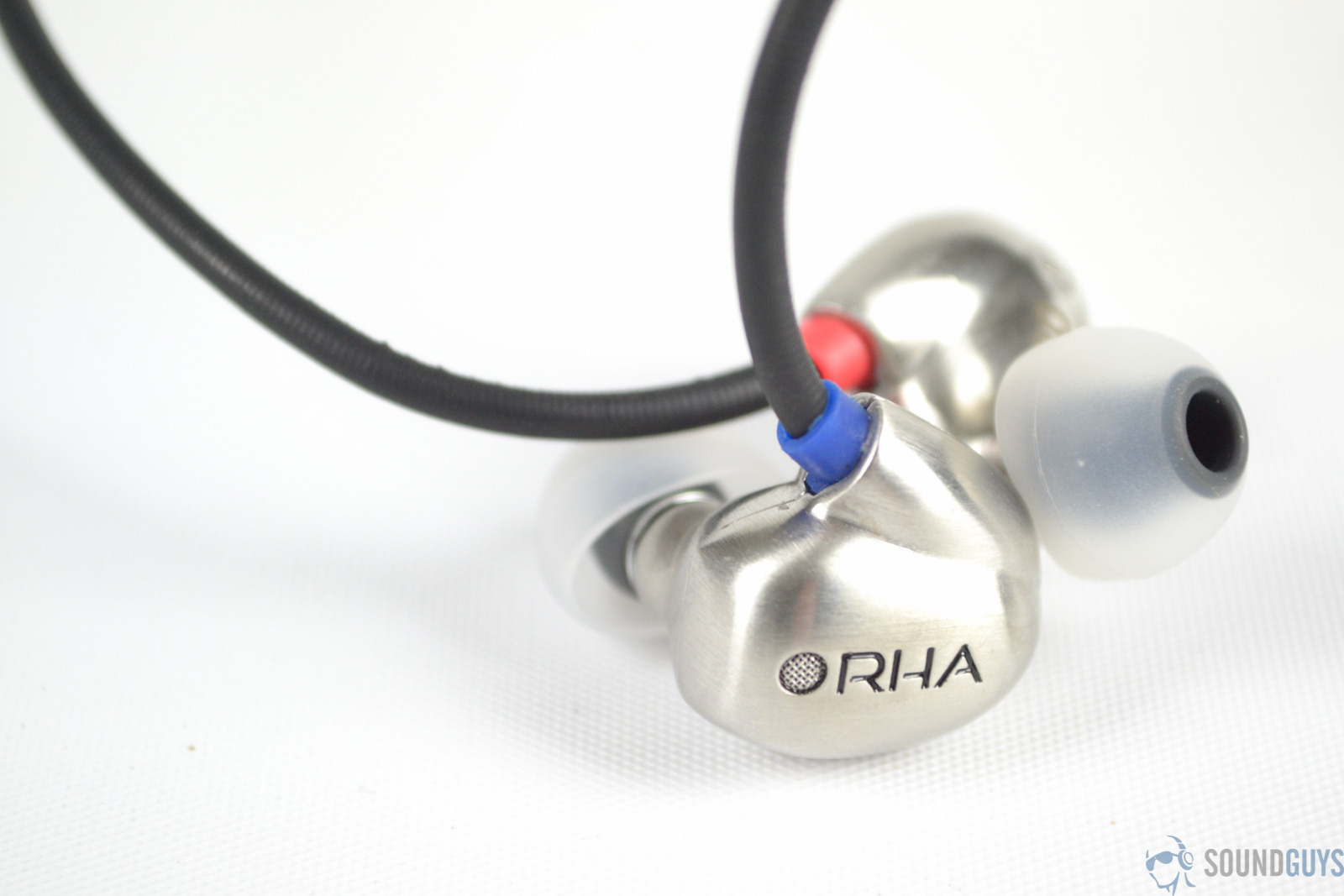 Just because he may not be too into wireless headphones or home audio doesn't mean that he doesn't deserve something nice to listen to music with. For the dads who aren't impressed by fancy features like Bluetooth and ANC, there's the RHA T20 in-ears. These are a premium pair of wired in-ears that offer a wide range of listening experiences thanks to the swappable filters that come included, one for a bass boost, another for a treble boost, and a third for a flat sound. These headphones have all-metal earbuds, a metal audio jack, and a durable cable that he can use for years to come.
---
For the Audiophile: FiiO Mont Blanc Portable Headphone amplifier
Once you enter the world of premium audio, the rabbit hole goes deep. If your dad is already lost in there chances are he already has a favorite pair of headphones that he uses. Though headphone amplifiers can get really expensive, one that is considered to be a great bang for your buck option is the FiiO Mont Blanc amplifier. At around $100, it has a gorgeous brushed aluminum design which also means that it's durable enough to be carried around regularly. These can provide headphones with a solid boost that a phone or laptop just won't be able to match. If you want to give him a better overall listening experience but aren't looking to spend hundreds of dollars, go with the Mont Blanc.