All products featured are independently chosen by us. However, SoundGuys may receive a commission on orders placed through its retail links. See our ethics statement.
808 Audio launches new products all under $100 each
If you're on a budget (or just don't feel like spending hundreds of dollars), check out these new inexpensive products from 808 Audio.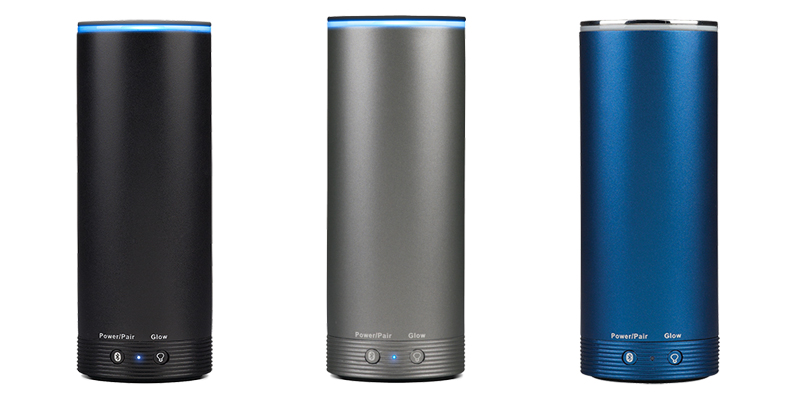 808 Audio has announced a slew of new gadgets that promise to bring high quality for a low price. Of all of their new products not one of them costs more than $100 so if you're looking to broaden your audio game for cheap this summer this is a good brand to keep an eye on.
NRG Glo Wireless Speaker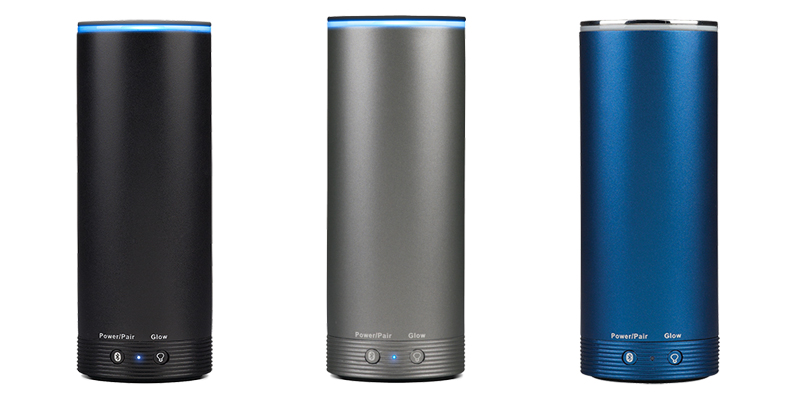 One of the new speakers announced was the NRG Glo wireless speaker. It's a small cylindrical speaker that measures 5.5-inches in height and has a diameter of roughly 2-inches. This design translates to it being very portable and at 0.7 lbs, it shouldn't be too cumbersome to carry around. It charges via micro USB and 808 Audio claims that it has a 12 hour battery which is more than okay if that's true.
The NRG Glo connects to any Bluetooth compatible device but also has a 3.5mm aux input for all of the mp3 players still alive in the wild. If you haven't guessed by the name yet, the coolest feature is the LED light ring around the top that "glows" as you play music. Using the GLO button you can choose from five different light profiles that range from a steady solid color emanating from the device to a mini-rave. If it seems too good to be true, it gets better.
The NRG Glo will only cost $49 and comes in three different colors: black, blue, or magnesium. If you'd rather save $10 and think you could do without the fancy light show, then you can also get the new NRG wireless speaker for only $39 when it is released sometime this Spring. It's the same speaker minus the glowing light up top.
XS Wireless Stereo Speaker
Keeping with speakers, the third speaker announced was the HEX XS wireless stereo speaker. It also packs an 12 hour battery life and weighs in at only 0.5 lbs. Unlike the NRG Glo, the HEX XS looks like your typical speaker as it sits horizontally on a table with two speaker drivers situated at either end which 808 says will provide stereo sound.
If you plan on keeping this on your desk or a table in the yard, it also has a silicone bumper that gives it extra grip so you don't have to worry about it slipping. The XS wireless speaker will be available later this spring for $59 in black, blue, and white.
Performer BT Headphones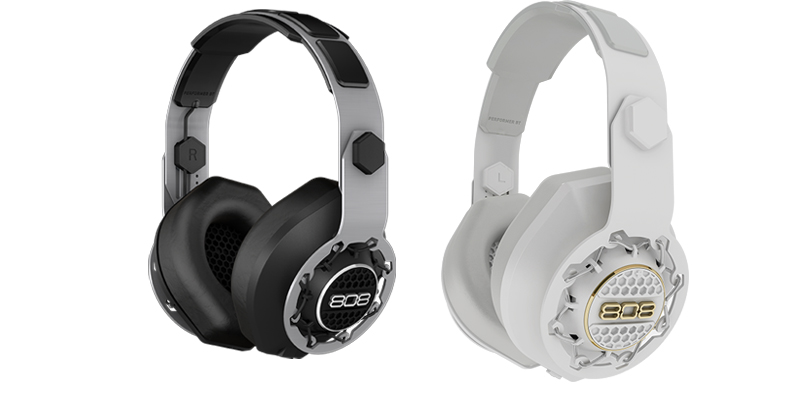 On the headphones side of things, the company announced the Performer BT wireless + wired headphones. It connects wirelessly via Bluetooth to a source device but it can also be used with a wire. The Performer BT has what 808 audio calls "Flex Fit" technology which causes the ear cups to be slightly suspended over the listeners ears, allowing them to continually readjust themselves in order to get a better seal. That seal is important since without it there would be no noise isolation to speak of.
The ear cups can rotate 90 degrees DJ style making them more comfortable to wear for long periods of time, even when you're not using them. Since they are wireless, the Performer BT headphones comes with a battery that should give you around 15 hours of constant playback.
For $99 you can get yours in either black or white and if you get yours soon 808 Audio will throw in a free accessory kit including a hardshell carrying case, a coiled cable, and a 3.5mm stereo adapter.