It may have seemed like a slow month in audio, but there was actually some really interesting announcements this past month. Motorola is announcing a new line of products, and LG is back with a new premium pair of Bluetooth earbuds. On top of that we want to congratulate Laszlo K. from Hungary on winning last month's giveaway, we hope you enjoy your new Jaybird X2's.  If you didn't win we have another giveaway this month so don't worry. This is Sound Guys Monthly.
The new LG Tone Platinums have everything built into the collar, which isn't too surprising if you're familiar with any of the other Tone products. They have buttons built into the neckpiece that let you control playback, volume, and answer phone calls. They also have the aptX codec and the Harman Kardon stamp of approval on them, so hopefully that means that the sound will be as premium as the design. There hasn't been an announcement just yet on battery life, pricing, or availability yet but they're expected to release sometime this month.
---
The Amazon Echo is less of a Bluetooth speaker, more of a personal assistant. Still, it does play music. Prior to this update, telling Alexa (the name of the Echo's personal assistant) to play music would result in the speaker streaming songs from Amazon's own Prime music. Not to say that Prime music isn't good, but it's not Spotify. This update expands the functionality of the device to include one of the most popular streaming services, which is a win for consumers.
---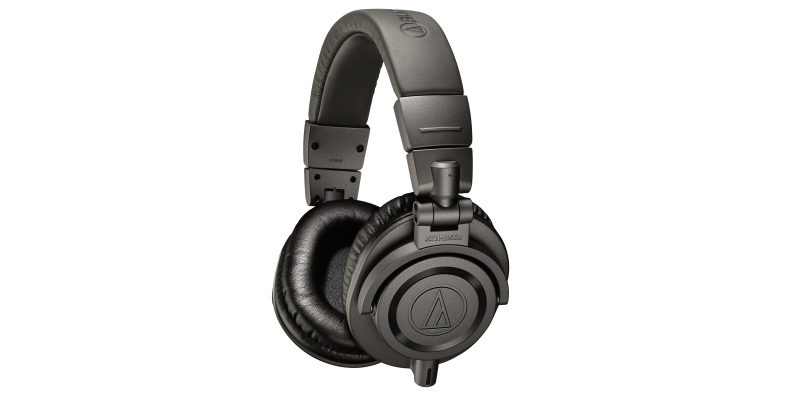 For good reason, the ATH-M50x are one of the internets favorite headphones and Audio-Technica is taking advantage of the opportunity. They began introducing different colors of the headphones a while back and now they've added a new Matte Grey color option. Obviously none of the internals are getting an update, but if you weren't a big fan of the blue and tan or green color options, maybe you'll like this minimal color a little more.
---
A new company by the name of Nervana showed off a pair of headphones that, when paired with their small proprietary generator, can make the listener feel high. Nervana claims that their generator sends small signals that supposedly stimulate the vagus nerve which results in some — interesting effects. No word when they'll be released yet, but they'll cost $299 when they are.
---
Motorola announced a slew of new products under the branding "VerveLife". The new products range from action cameras to pet trackers, and although that's all interesting we're obviously only interested in their new audio products. There's three in total, with two versions of each (so technically six).  There are the new Verve Loops, Verve Rider, and more interestingly the Verve Ones which are a completely wireless pair of ' buds. As previously mentioned each come in two models, one with slightly beefier specs than the other and potentially some sweat proofing too depending on the model. All of these are expected to be released sometime this year, so if you're interested be on the lookout.
---
We reviewed a few things this past month, but the one that stood out the most to us are the AKG N60NC. These are a pair of on-ears that really impressed us. They have a battery life of 30 hours, a classy design, and although the noise cancelling isn't prefect, the sound quality is still really good. Though we would've liked to see them a bit cheaper, they're still a spectacular product.
---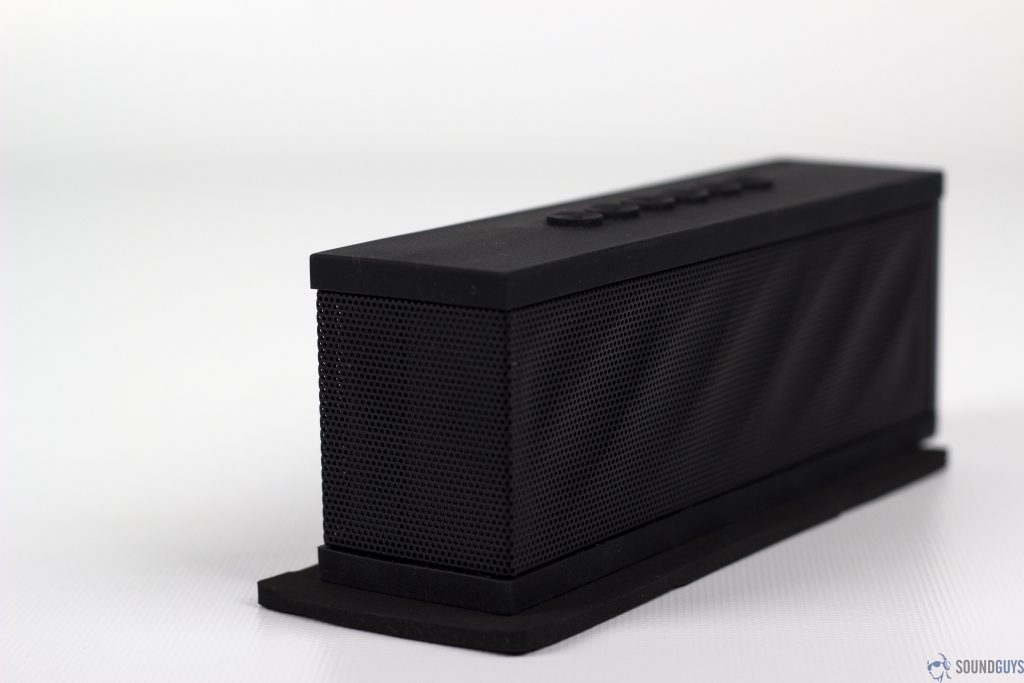 If you're looking for something that won't break the bank, check out our bang for your buck pick — the DKnight Magicbox II. This has been on our Best Bluetooth speakers for under $50 list for a while, but we never gave it a proper review and figured it was time to give it the respect it deserves. The speaker is a small black box with a bunch of buttons up top that let you control everything from volume to skipping tracks. It gets around 10 hours of battery life and has a really good sound quality as well. We weren't particularly fond of the microphone quality, but unless you talk on your phone via speaker a lot, you probably won't care. Definitely check it out.
---
This months best list recommendation is our list for Best USB mics. If you don't normally deal with audio production, you're probably not intimately familiar with audio interfaces, XLR connectors, or any of that other stuff. But luckily, you don't have to. If you want to start a podcast or are just looking for an easy way to record some crispy sound, we rounded up some of the best USB mics in the industry along with some personal favorites that will definitely get the job and get you going. All you really need to get started is a computer with a USB port and a free audio recording program, so give it a read and hopefully you'll find something you like.
---
Giveaway: Bose SoundTrue II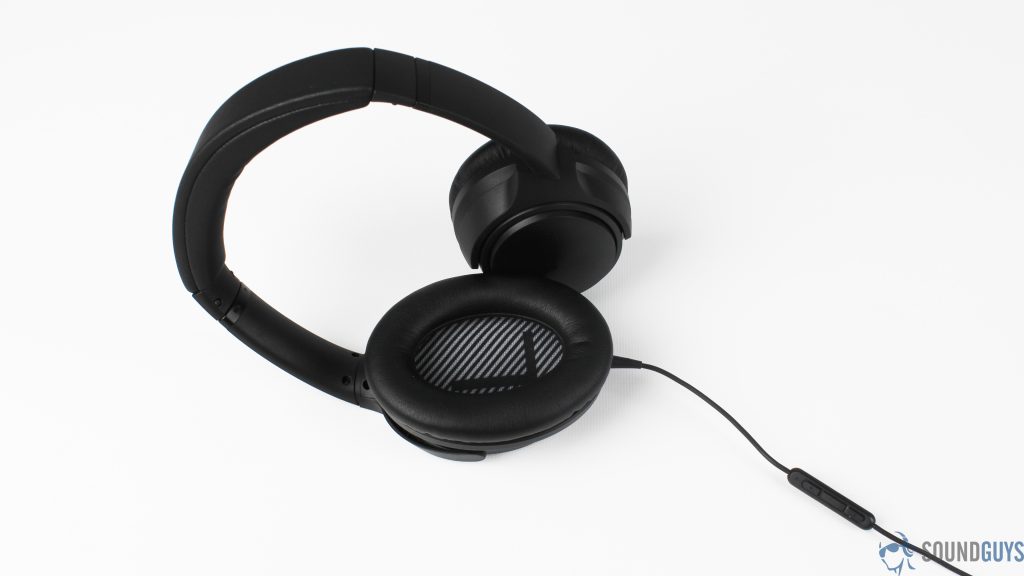 This month we decided to ditch earbuds and go with some insanely comfortable over-ears, so if you want to win a pair of Bose SoundTrue II's make sure to enter at the widget below. The giveaway is international so wherever you are on this lovely planet, good luck and hopefully this time next month we'll be shipping out a box with your name on it.
Frequently Asked Questions