As the summer fades away here in New York — which is as close to a headquarters for Sound Guys as anywhere else — one thing makes us welcome the falling leaves and coming snow, and no, it doesn't have "pumpkin spice" in the name. We're talking about the slew of audio products released around this time every year. From the look of things, 2015 isn't going to be any different.
We'd also like to congratulate Mustapha A. from the United States on winning last month's giveaway for the Jaybird X2s! For all of you who were hoping to win but didn't, you've got another chance this month, this time for the JBL Flip 3.
Sennheiser at IFA 2015: Bringing affordability with Sennheiser goodness
IFA kicked off September with a bang, with several audio companies showing off new products at the show. For its part, Sennheiser debuted three new models in its long-running HD400 line: the HD451, HD461, and HD471. While the HD451 aren't coming to the U.S., the HD461 and 471 will be on sale later this month.
Parrot Zik 3: Making wireless headphones more connected?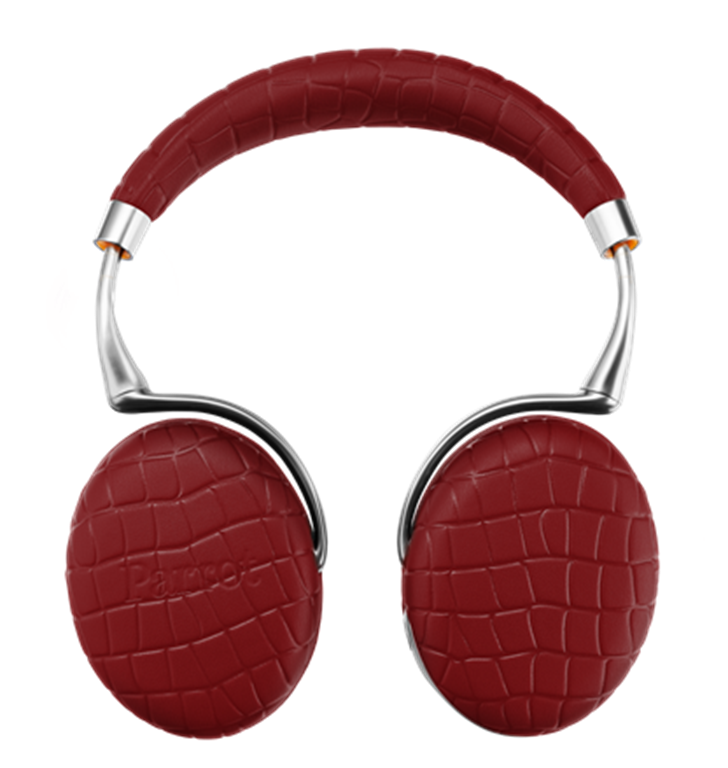 Once upon a time headphones had coiled cables and needed to be plugged into giant hi-fi amplifiers. Eventually both headphones and the devices they played through got smaller, leading to wireless headphones. Now Parrot is taking wires out of the equation entirely by adding wireless charging to the upcoming Parrot Zik 3.
The Bose SoundLink Around-Ear Headphone II update great headphones with 2015 hardware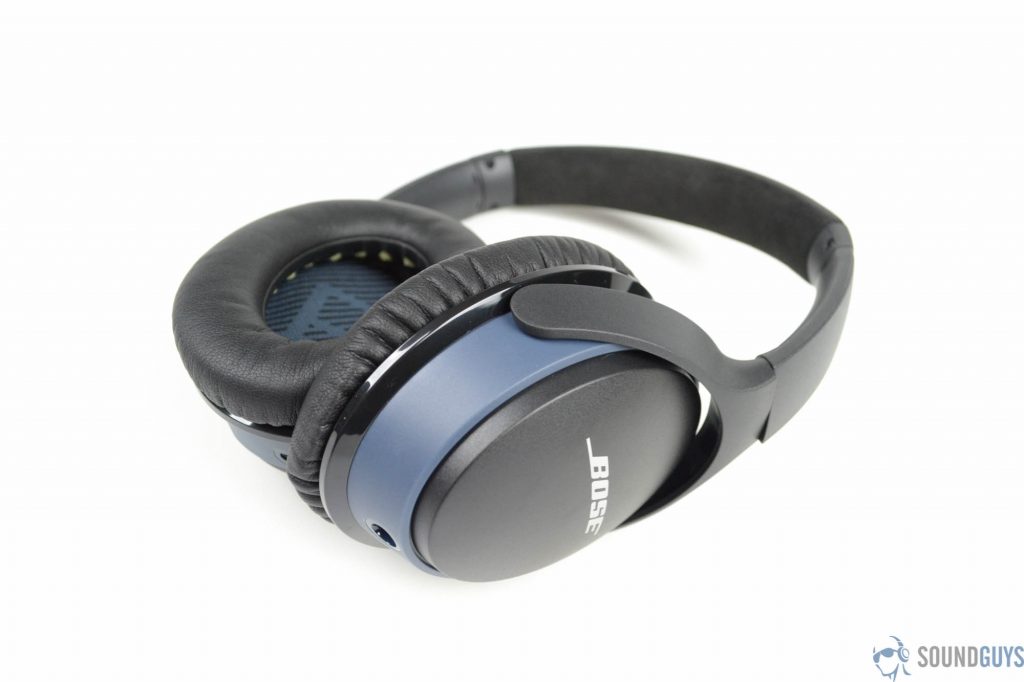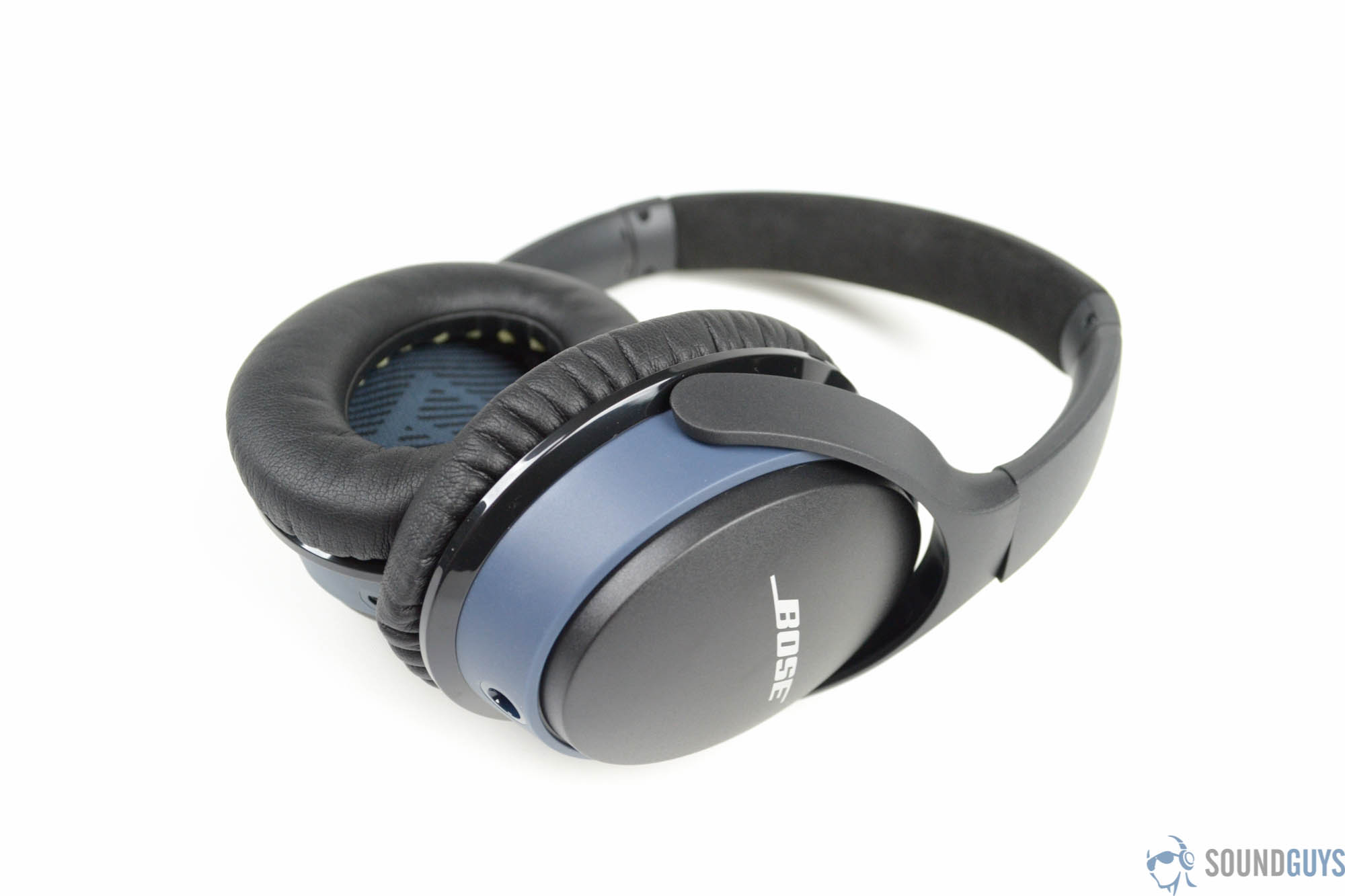 The Bose AE2W are among the company's most popular headphones, despite the clunky external Bluetooth module needed for wireless connectivity. As we saw in our review, the Bose SoundLink Around-Ear Headphone II may have a clunky name, but the headphones themselves are worth it, and at $280, the price is fairly reasonable given the Bose name.
When artfulness meets IndieGoGo: Meze's 99 Classics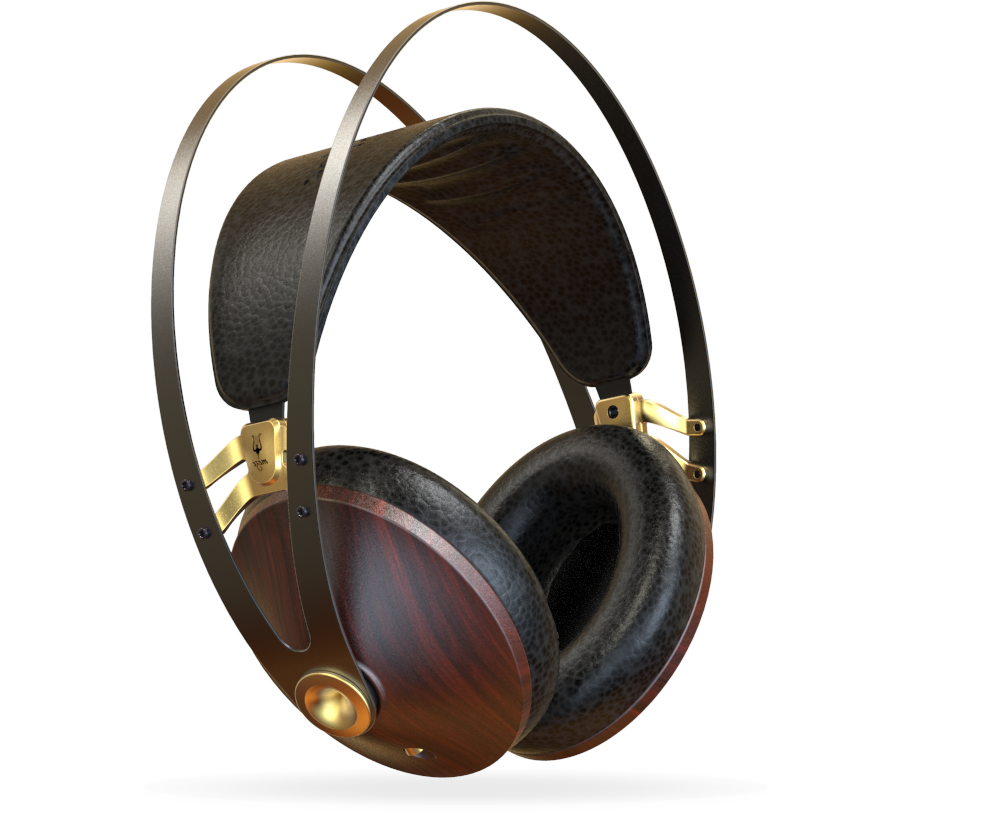 Electronics may be useful, but they're not exactly the most unique or personal products. You can slap a case on your phone, but chances are there is at least one other person with that phone + case pairing. Meze is attempting to solve this problem — at least for headphones — with its new 99 Classics, which it promises are as "unique as fingerprints."
Logitech UE Boom 2: Making 360 sound with IPX7 certification
Nobody was really asking for the UE BOOM 2, mainly because most people were big fans of the original (except for Kris – see our review). Still the new iteration is more weatherproof and available in several fun new color combinations, which makes the new model an easy pick for those who haven't yet looked at the OG BOOM.
Coolest of the month: Bose SoundLink Around-Ear Wireless Headphone II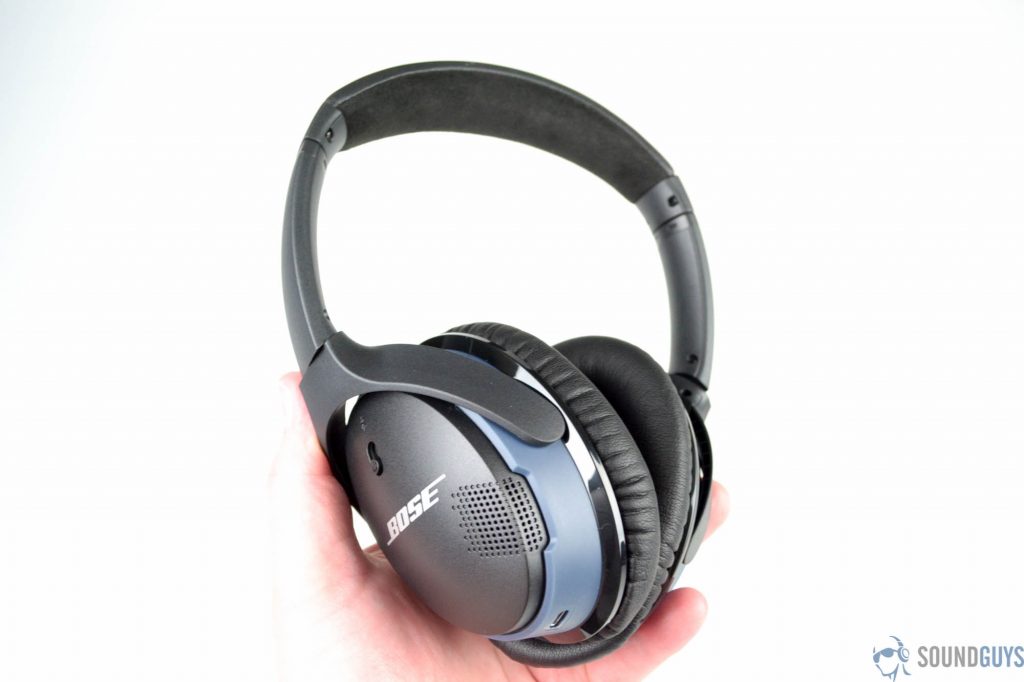 With a whopping three 9.0 review scores given out this month, it was tougher than it's ever been to pick the coolest of the month, but in the end Bose pulled it out, despite the awkward name. The sound and comfort are right in line with other Bose headphones, and the easy pairing and solid connectivity absolve the AE2W's sins.
Best bang for the buck: Monoprice Hi-Fi Lightweight On-Ear Headphones
Given that one of the top scores for the month only costs $99, this was another tough category to pick, but at just $15, the Monoprice couldn't be ignored for this slot. We honestly weren't surprised as we've come to expect great things at astonishingly low prices from this company, and these headphones delivered on that expectation.
Giveaway: JBL Flip 3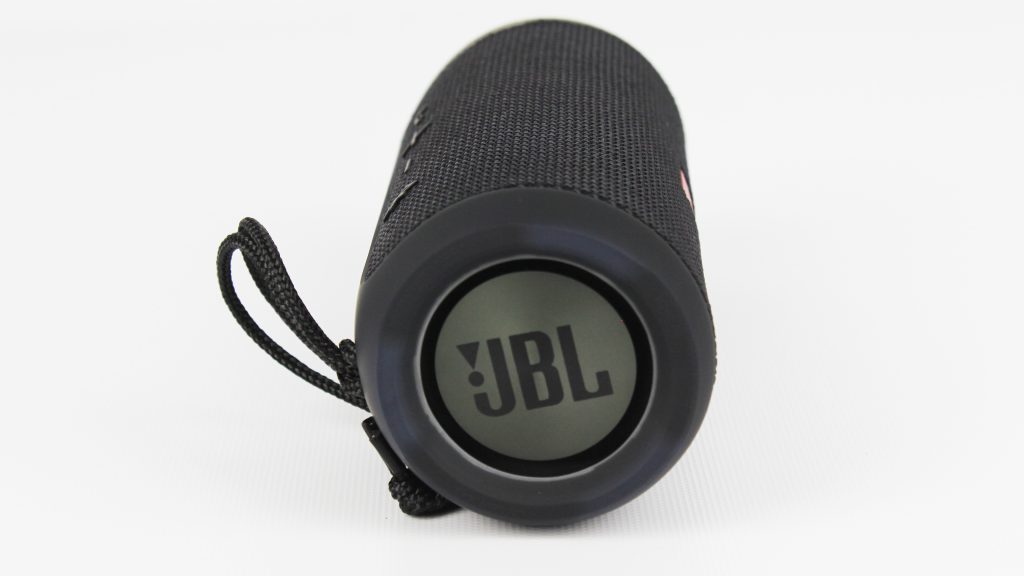 When it comes to speakers that can fit in your pocket, the UE BOOM and Beats Pill might be the better known options, but the JBL Flip has been around just as long as both of those speakers, and offers a much better price-performance balance. The JBL Flip 3 is the best iteration yet of this powerful yet portable speaker, and now it can be yours without paying a cent.
Frequently Asked Questions