October is probably my favorite month of the year, and this one was fairly busy. We checked out some really cool products and loads of companies announced a bunch of stuff. This is Sound Guys Monthly, the monthly show where we go over everything that happened this past month in the world of audio. We got some new product announcements, continuing partnerships, and some interesting news too. Let's get into it.
Bowers & Wilkins usually comes up when you're talking about home theater setups, but they've been known to dabble in headphones too. Their latest product? The P9 signature headphones which will run you a measly $900. These were designed with mobile in mind, so if you want to get the most out of your mobile devices you might want to check these out. They fold at the hinges for easy storage and are covered in Italian Safiano leather.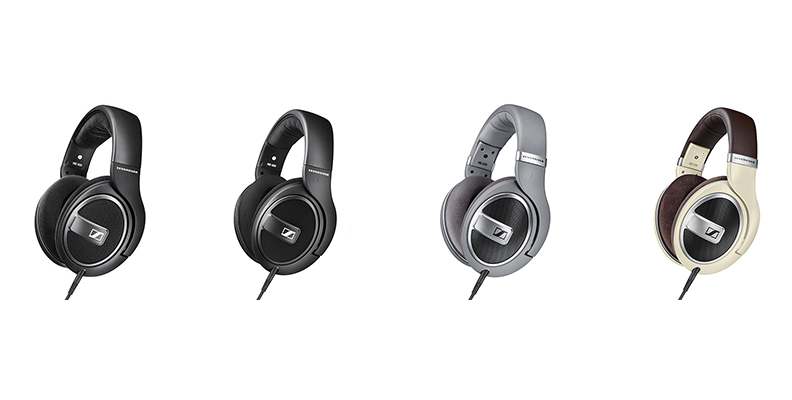 The name is Sennheiser is recognizable even to those who don't know audio. The legacy company released four new pairs of headphones this past month: the first of which are the HD559. These are open back headphones going for $149. Then there's the HD569 which are closed back so you can listen to music on the go and cost $179. A step up from there are the HD 579 which are also open back and cost $199. Finally there's the HD 599 which top them all at $249. Sennheiser warns that once you try them, there's no going back to regular headphones.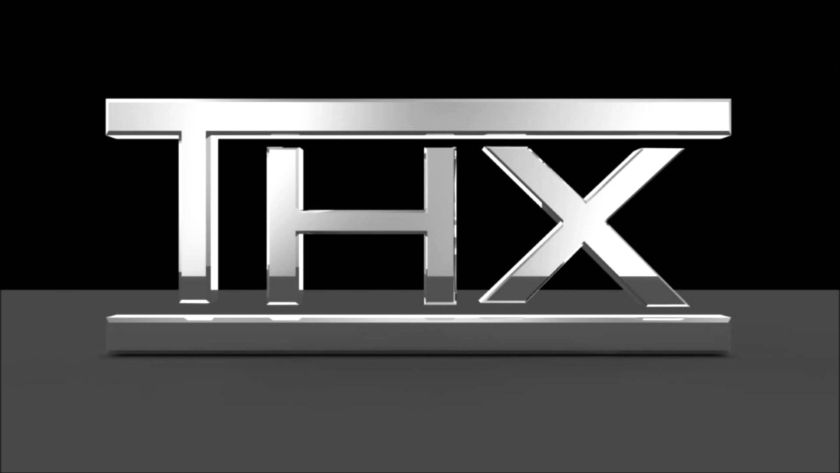 This isn't exactly a product announcement, but it's still pretty interesting. You've probably seen their logo before a movie, since it's an audio certification company for films. It was started by George Lucas in 1983, but now they're a part of Razer. In a Medium post CEO Ty Ahmad-Taylor said that they're going to start giving their certifications to new products like headphones, speakers, and set-top boxes. If you're into movies (and who isn't) this could be another important certification to look for on your future products.
JBL and Under Armour teamed up once before for the UA Headphones Wireless which we really liked, and now they're expanding on that with two more products. The UA Sport Wireless and the UA Sport Wireless Heart Rate. The most interesting of the two has to be the UA Sport Wireless Heart Rate which was promised to us earlier this year, but never released. Now it's here with Bluetooth 4.1, a 5 hour battery, and of course a heart-rate sensor for $199. Then there's the UA Sport Wireless which is an updated version of the first generation headphones. These have an 8 hour battery life, but no heart rate sensor for $149.
This past month it's particularly hard to pick one product to be the best, because we reviewed some great stuff. But if I had to pick one, I'd have to go with the Creative iRoar speaker. This speaker sounds great, isn't impossibly big to move around, and has a ton of cool features and connectivity options. Whether you're looking to run the audio from your TV through it, listen to your music on a micro SD card, or use it as your personal alarm clock, the iRoar has you covered.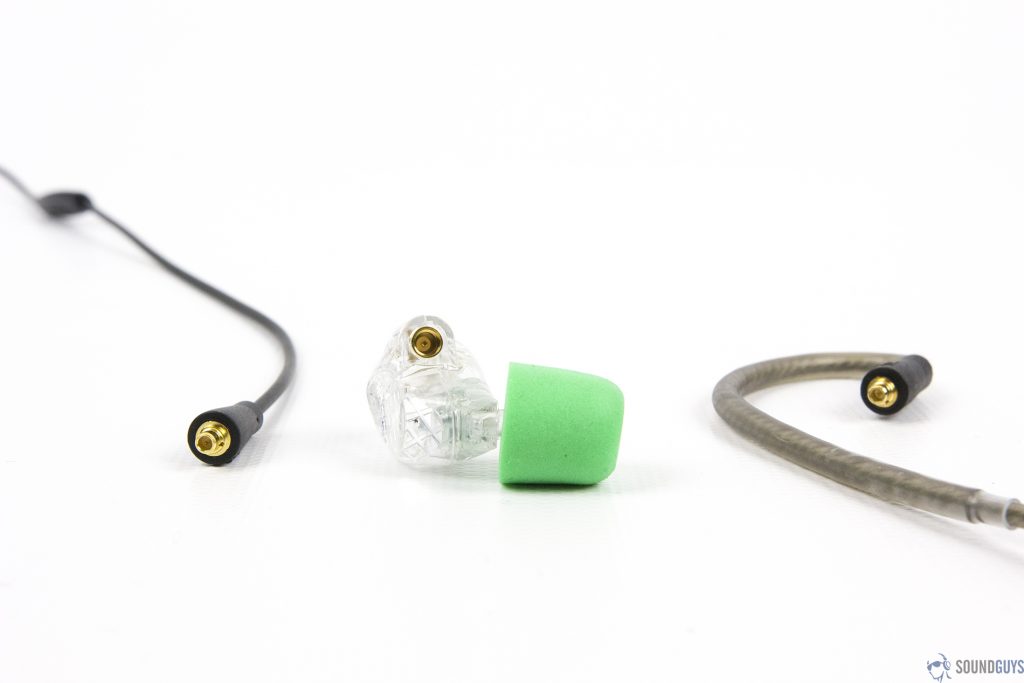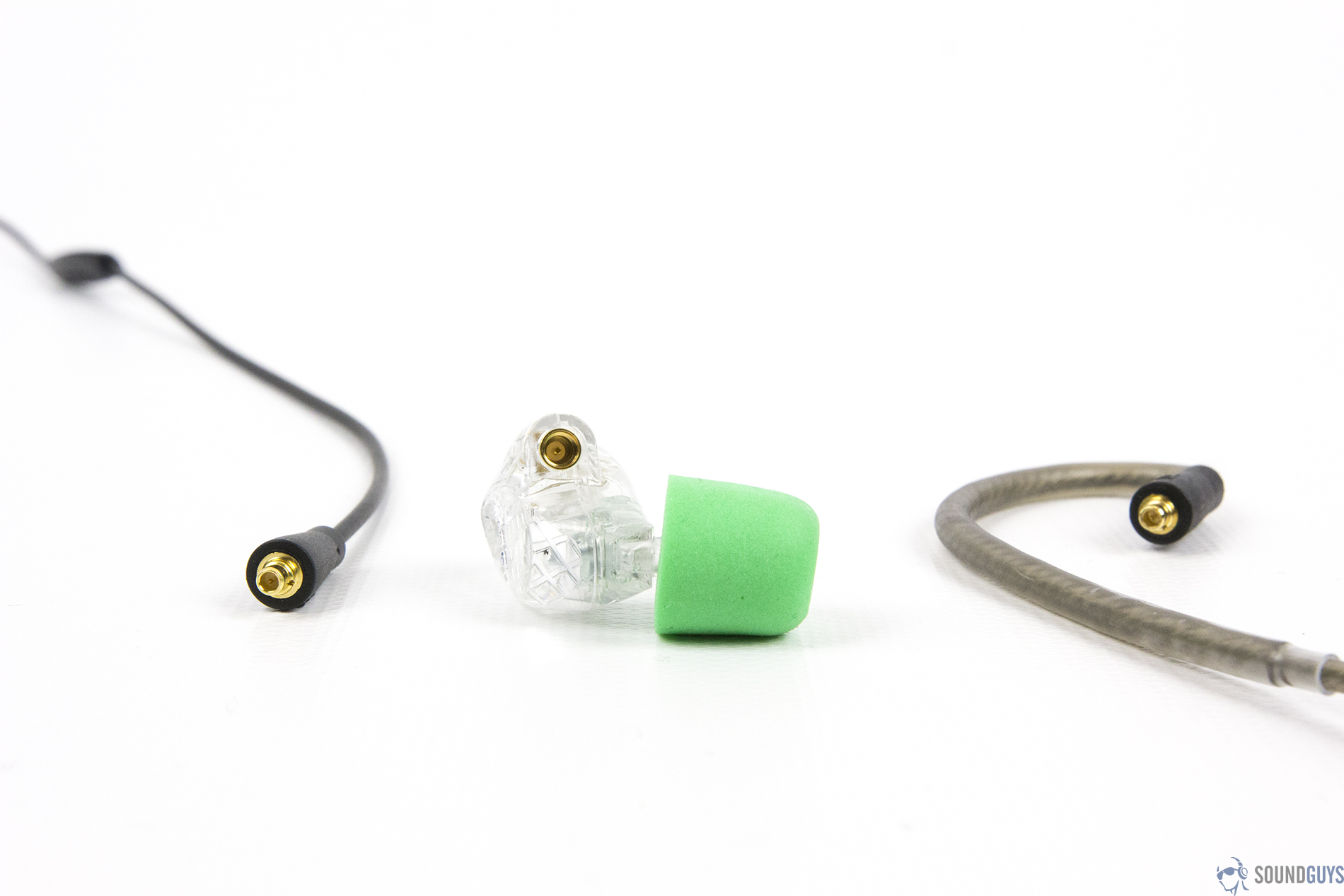 As good as the iRoar is, it's still about $379 to get one. If you're not looking to break the bank our bang for your buck pick for October is the ADV.Sound Model 3 in-ears. These guys Might not sound as good as some high end IEMs, but there's no doubting that they do sound good. But unlike other IEMs the Model 3s let you listen wired or wirelessly thanks to MMCX connectors and a small Bluetooth module that you can attach them to. Plenty of companies are making good sounding headphones, but few are innovating like ADV.Sound. These are one of those products where the user rating is actually higher than the score we gave it.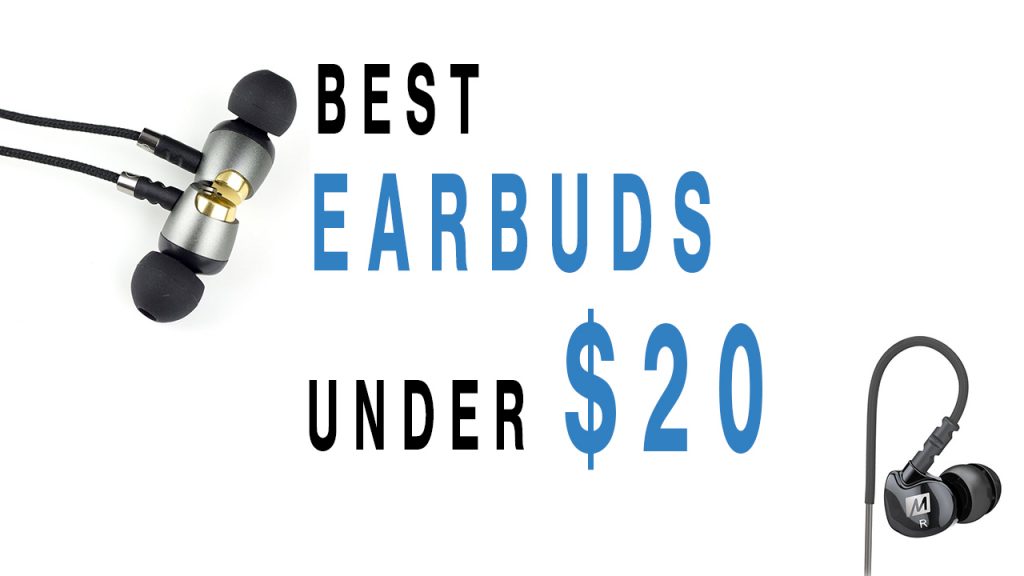 We get a lot of questions regarding what some of our recommendations are for different price ranges. Though we try to answer as many as possible, it's just hard to get to everyone. Luckily we make a ton of best lists for products we really recommend, and this month we're recommending you check out the best earbuds under $20. If you're looking for a backup pair of headphones to keep in your bag or just a good budget pair of headphones for everyday usage, check out this list.
Giveaway: Jaybird X3
Jaybird X3 Bluetooth Earbuds Giveaway!

So now on to the giveaways. Last month we gave away the new Beats Solo3 and if you're Khaled F. from the United Arab Emirates, congratulations! We hope we enjoy your new headphones. If you didn't win (and lets be real you probably didn't), we're giving away a pair of Jaybird X3 headphones this month. The giveaway is international as always, so good luck to everyone on Earth!
Frequently Asked Questions