We have new headphones from Blue Microphone, a ton of new JBL products, and also something to give away because who doesn't like free stuff? This is Sound Guys Monthly.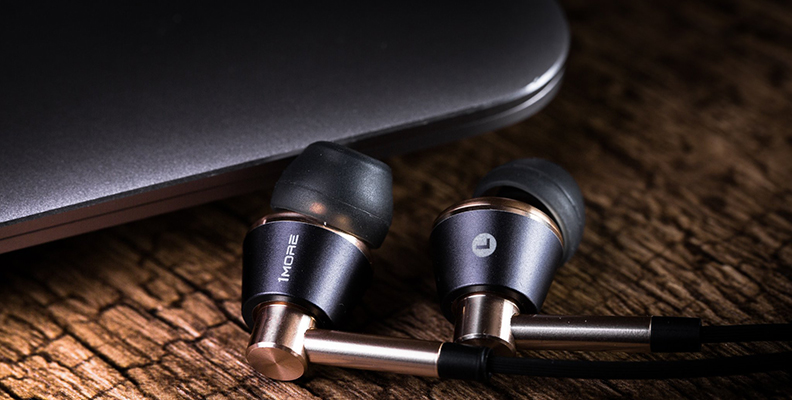 The 1MORE Triple Driver in-ears have been impressing people for a while now, but the company isn't content with three drivers. This past month they announced another pair of headphones called the Quad-driver in-ears and, you guessed it, they have four drivers inside. But what most people liked about the triple driver headphones was the performance for sub-$100. There's no word on a release date just yet, but these will cost $199 when they go on sale. We'll have to wait and see if they're worth the money.
JBL showed up at CES with a ton of new stuff. We actually made an entire video on them so make sure to check that out if you missed it. JBL announced the Soundgear, which is basically a Bluetooth speaker you wear around your neck. Two new pairs of in-ears. One wired (the E15) and one wireless (the E25BT) which will cost $39 and $59, respectively.
Then they announced a new pair of on-ears in the E45BT headphones which will cost $99, as well as a new pair of over-ear headphones dubbed the E55BT headphones that will cost $149. The E55BT headphones also come in a special "Q Edition" which has the voice prompts of Quincy Jones himself, so that's cool. After that was the new JBL Flip 4 which is completely waterproof and costs $99, the Playlist which is a new Wi-Fi speaker that will cost $149, and also a brand new JBL Pulse 3 which looks absolutely dope and will cost $199.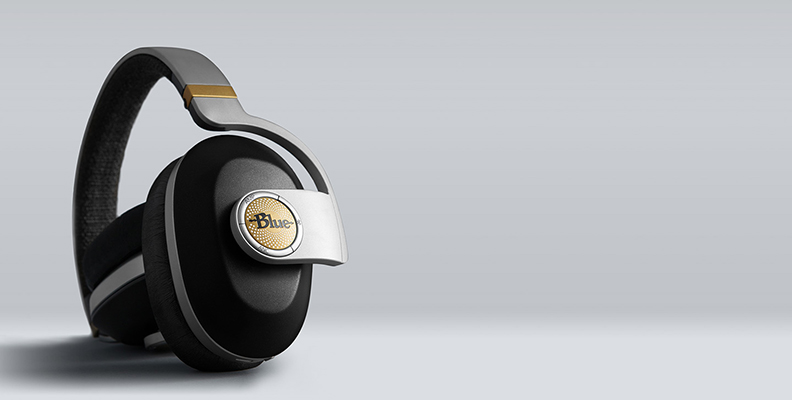 Blue Microphones might be best known for their microphones, but the company has made a few really good headphones and the latest of them are wireless. The new Satellite headphones have a really premium design and feel great in the hand, but like all good things it's what's on the inside that counts. These have two drivers in each ear cup. One to pump out sound and another dedicated solely to active noise cancellation which Blue claims results in a cleaner audio experience since the driver that produces sound isn't being messed with at all in the ANC process. No word on pricing or an exact release date yet, but we're definitely waiting to really try these out.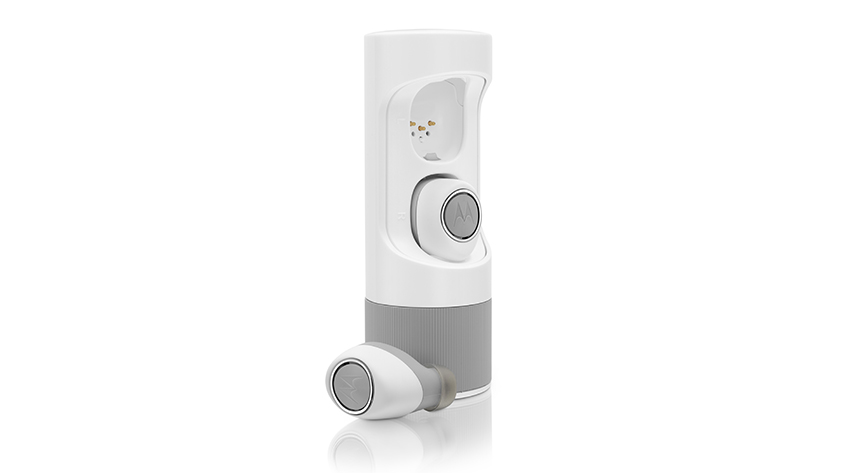 We got a chance to check out the Apple Airpods this month, but not everyone has been able to get a pair. Motorola has been quick to try and take some of Apple's lunch with the all-white VerveOnes Music Edition which come in $10 cheaper than the Airpods. The original VerveOnes were fine, but they also cost $199. The new Music Edition 'buds cost only $149, but they do only have an 8 hour battery life including the charging case (down from 12 hours in the originals). On the bright side they're IP54 rated against water and have a range of 100 feet. If you're curious about truly wireless audio and don't want to spend a ton of money, these could be for you.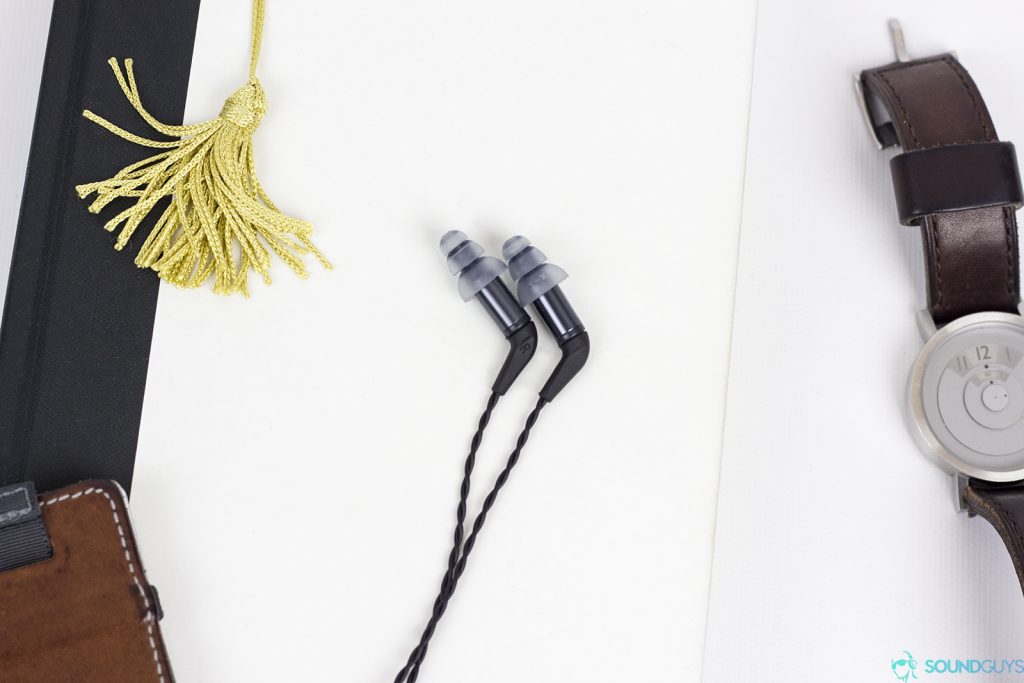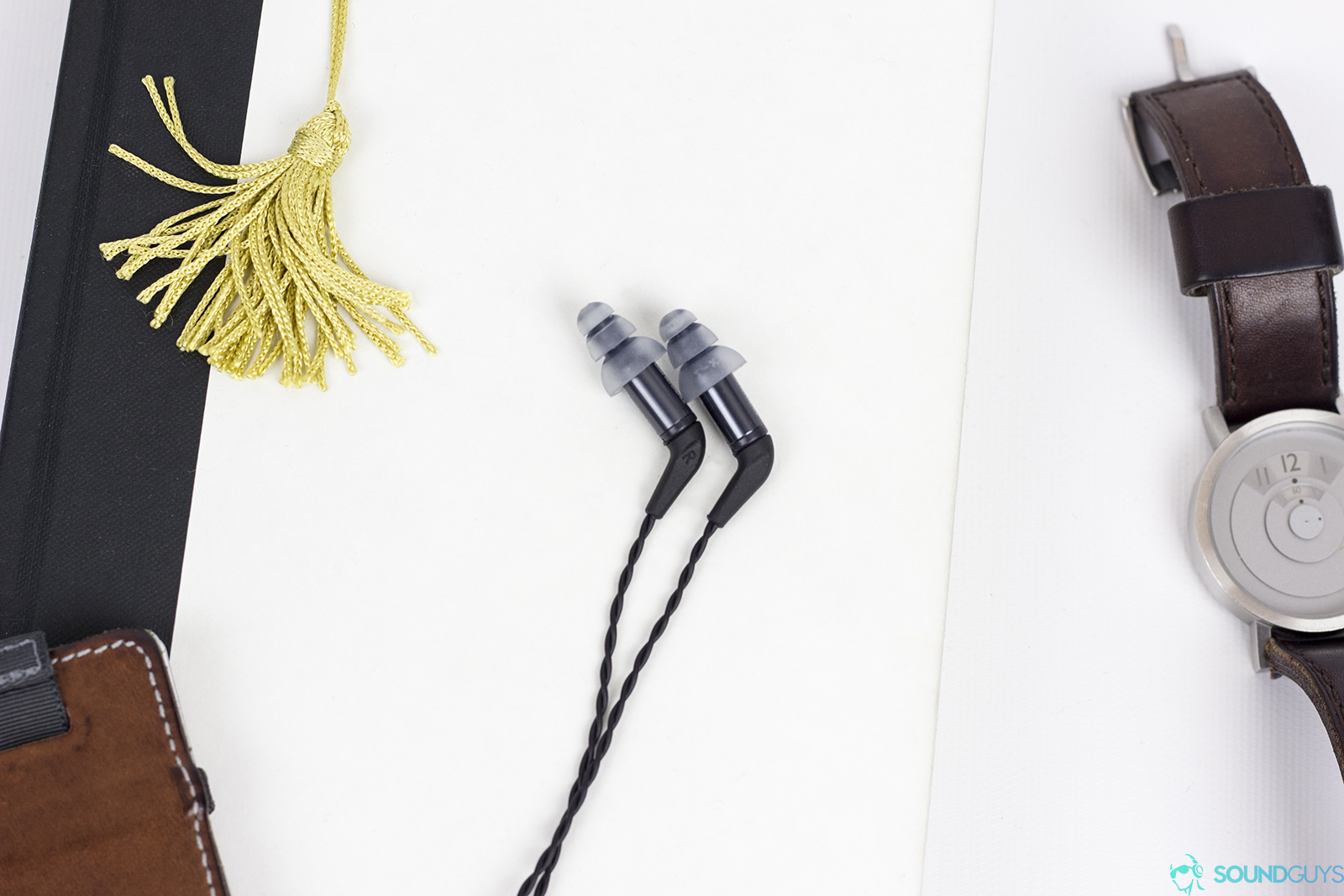 We checked out a few things this month, but the best product had to be the new ER4SR headphones from Etymotic. These are reference headphones that are as flat as a sheet of paper and are great for anyone in audio production who might be mixing down tracks, or just anyone who doesn't like the embellishment most headphone manufacturers put on their products. I realize that's a very small amount of people which is why it's so hard to recommend these to the average person, but that doesn't change the fact that they're pretty great.
The bang for your buck pick of last month has to go to the Koss Porta Pro limited edition headphones. Not only are these classic headphones that sound great, but they only cost $59. That's only $10 more than the originals which I think is fair since you get a mic and remote module on these. They come in two color options: black and gold or beige.
With the madness of CES we took a little hiatus from our best lists. But that's about to change and we're going to be updating pretty much all of our lists to reflect the most recent products. Our recommendation this week is to take a good last look at some of the best lists and let us know what are your favorite products that you think deserve to be on them.
Giveaway:
CB3 Hush Wireless Headphones Giveaway!

Last month we were giving away a pair of Bose Soundsport Wireless headphones to one lucky person, and if your name is Jordan S. From the US congratulations it's all yours. We hope you enjoy your new headphones! If you didn't win we're doing another giveaway this month. Or more accurately, three of them. Three people will win a pair if CB3 Hush noise cancelling headphones.
As always, the giveaway is international so anyone from anywhere can win. Good luck everyone!
Frequently Asked Questions