Happy New Year! 2016 is finally over, and there is plenty of promise for 2017. We've already got plenty of product announcements ahead of CES, and another highly anticipated product actually got its release date pushed back. Let's go over what happened in the last month of 2016.
LG has had plenty of success with their Tone series of headphones, but their newest pair is also kind of a speaker. This new pair is to be worn around the neck and has four speakers that will play music around the wearer, supposedly creating a musical bubble around your head. It'll also have a hi-fi DAC built in, but besides that we don't know much about the product as it's expected to be shown at CES next week.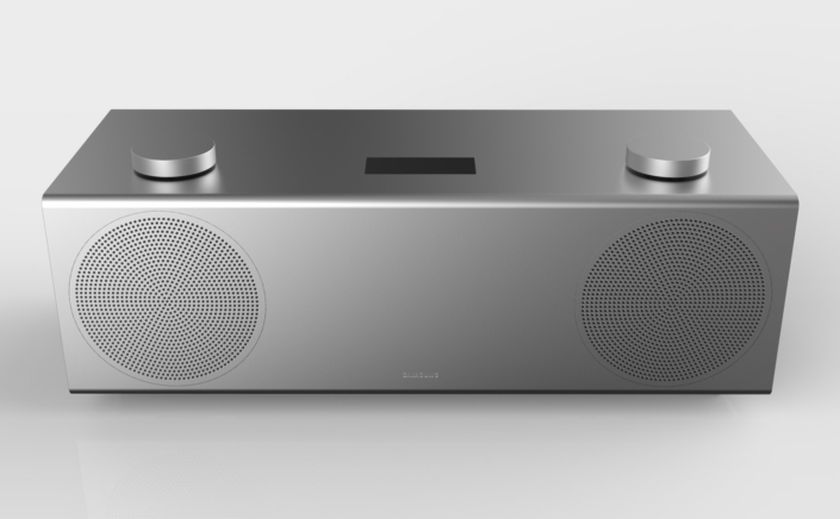 LG isn't the only company showing off their stuff before CES. Samsung also made news by announcing their new H7 wireless speaker. This speaker has a retro design and uses a proprietary technology that Samsung says can upscale the source to a 32-bit output. I have no idea how that works, but if it does that sounds really promising. Again, more information will probably be known to us at CES.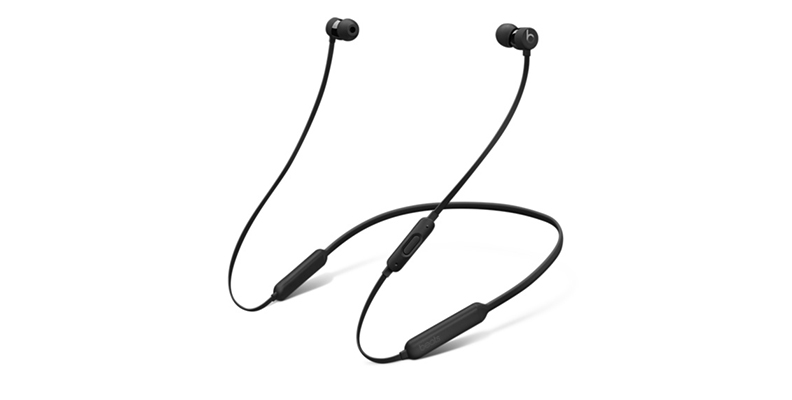 When Apple got rid of the headphone jack, they did so with the announcement of three new Beats products. The Powerbeats3, the Solo3 Wireless, and the BeatsX. We already took a look at the Beats Solo3 headphones, and the Powerbeats3 review is still coming, but the BeatsX headphones are now slated to be released in February. Assuming they don't get pushed back again, you'll have to wait at least another month before you can go to the store to buy these.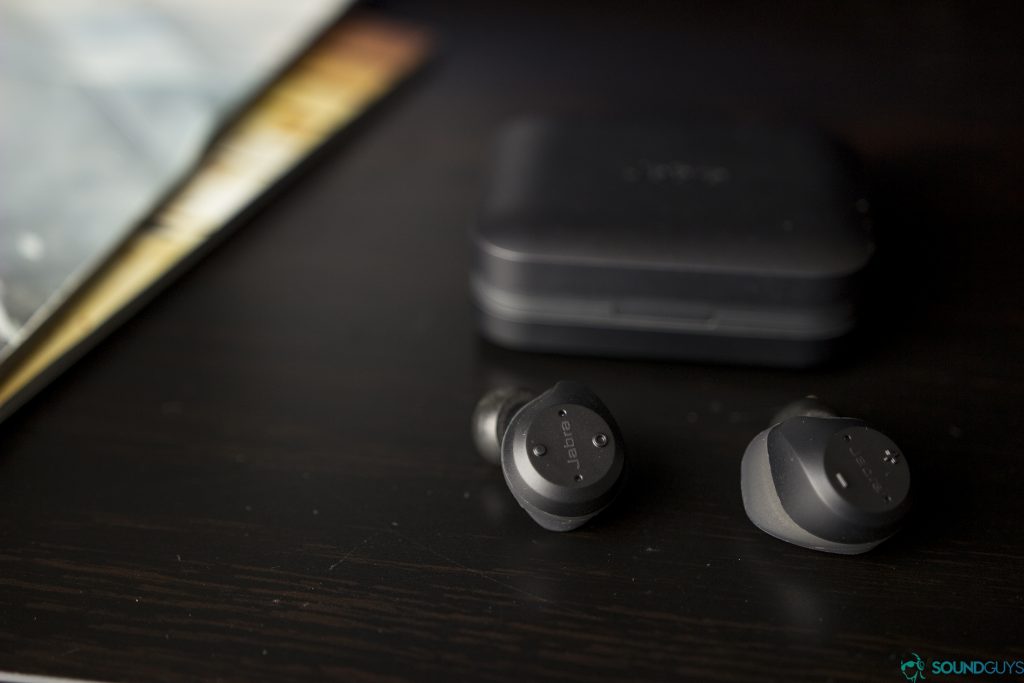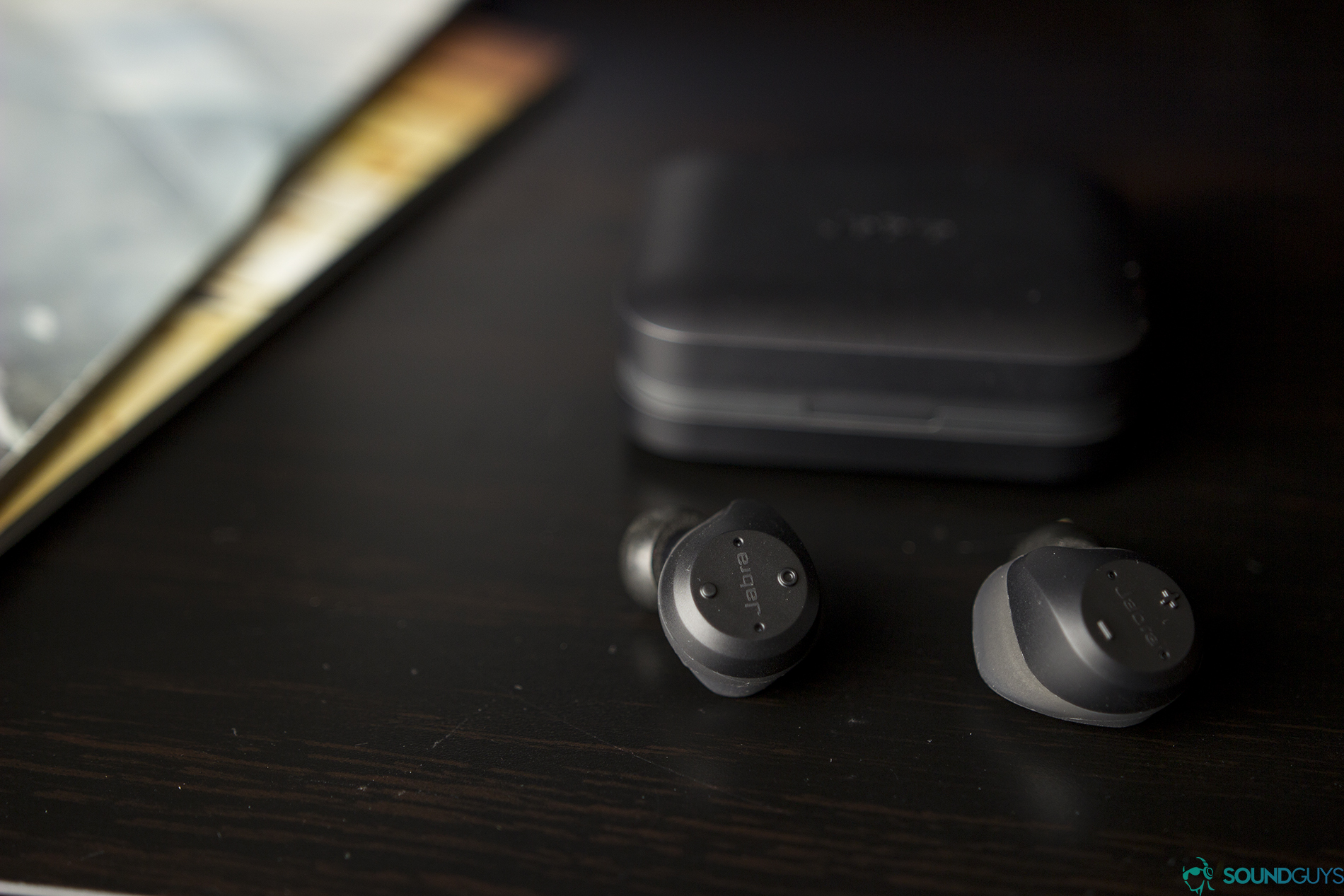 We had a few products that got reviewed this past month, but if I had to pick the one I'd say the best one was the Jabra Elite Sport wireless earbuds. These are truly wireless earbuds that look sleek, have a strong connection, and come with tons of fitness features. They only have a battery life of about 3 hours per charge, but they do come with a charging case that can charge it up another 2 times. If you're looking for a pair of truly wireless earbuds that you can make your workout buddy, you might want to check these out.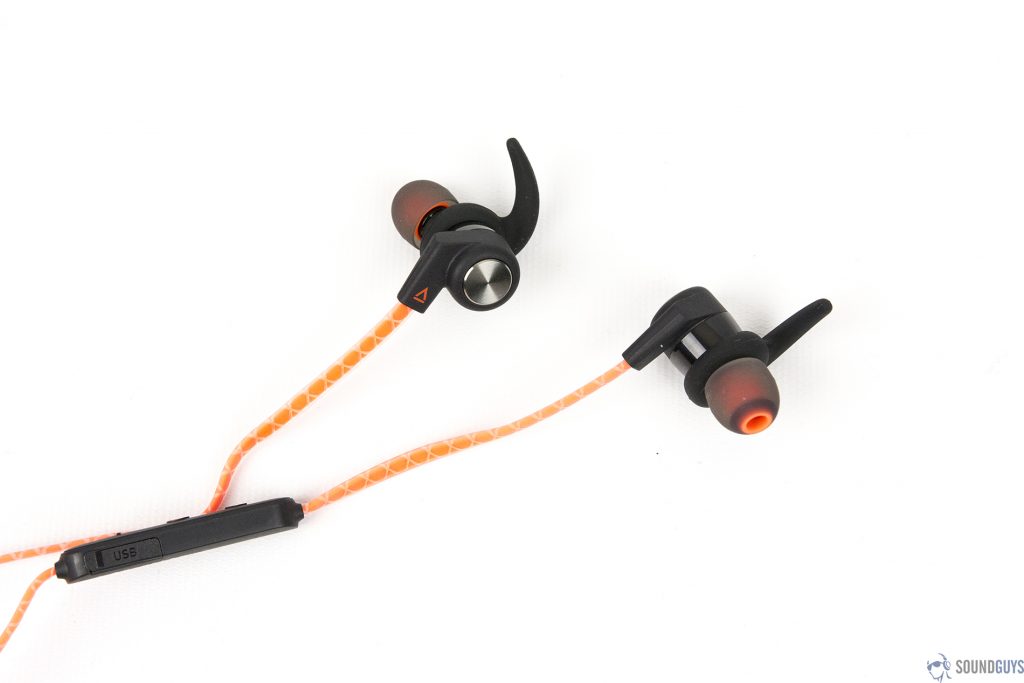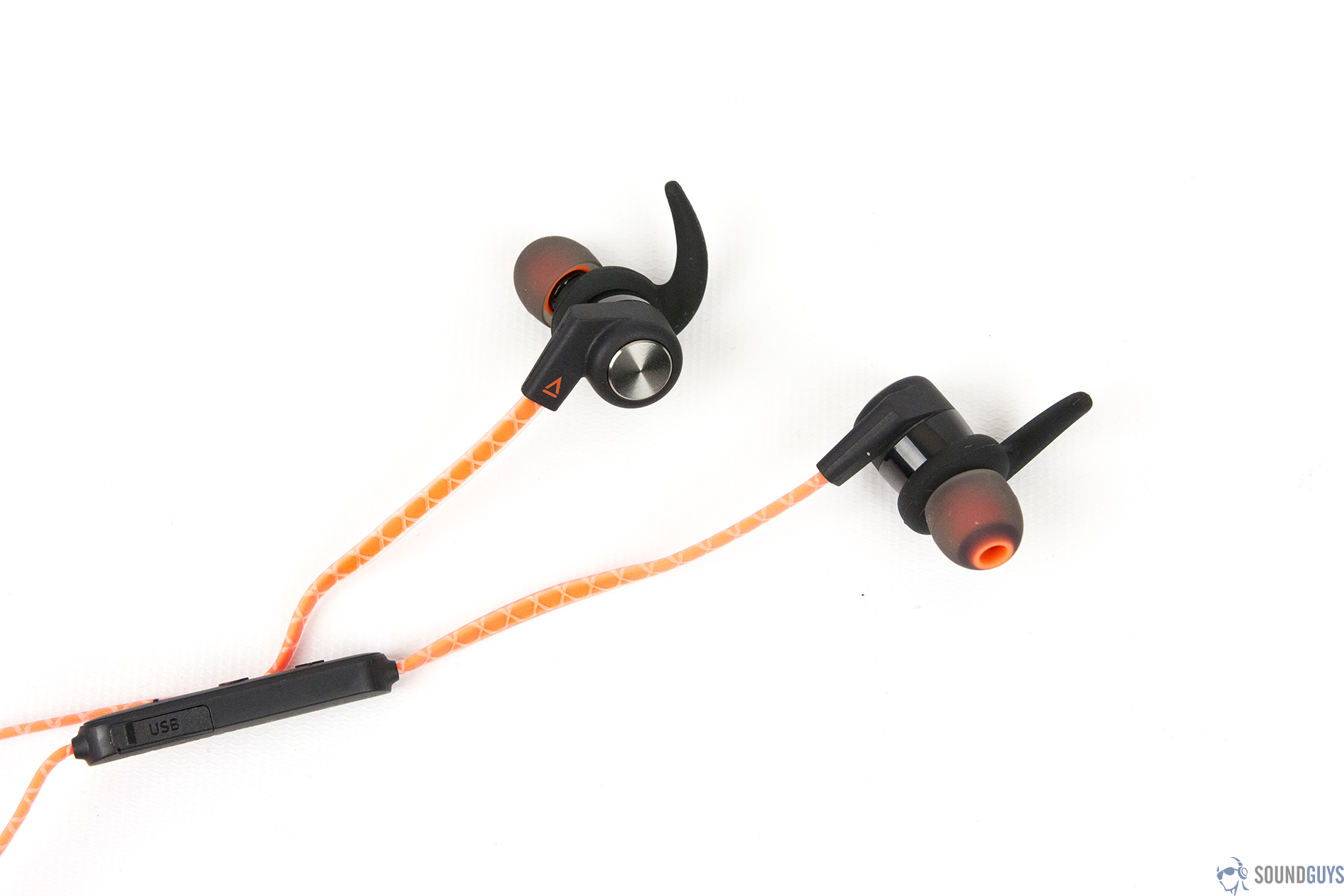 Creative usually shows up on our site when we talk about their Bluetooth speakers, but this time the bang for your buck award goes to their fitness headphones: the Creative Outliers Sports. These cost about $69 and will give you about 10 hours on a single charge. They have an IPX4 certification so you don't have to worry about sweat damaging them, and they also come in a few cool colors including orange, navy blue, and green.
The new year is just beginning, which means it's time to hit the gym and get started on that New Years Resolution. If you want to know what some of the best wireless headphones are for exercise or for casual use, you should check out our list for the best bluetooth earbuds. We have a money is no object pick as well as a bang for your buck pick, so whether you're looking for top of the line headphones or a pair that you won't break the bank if you lose them, it's worth checking out.
Giveaway: Bose Soundsport Wireless
Last month we were giving away a pair of the new Powerbeats3 headphones and if you're name is Alex N. from Russia, congrats they're now yours. We hope you enjoy your new headphones. If you haven't read the title already, you know that this month we're giving away a pair of the Bose Soundsport Wireless earbuds. As always, the giveaway is international so good luck everyone!
Frequently Asked Questions